Ask our resident poultry expert - it's free
Got a problem? Need to know something but short of time?
Just click the Request Help button and fill in the form. Our poultry expert will respond same day between 10am - 5pm Monday to Friday AEST.
Forget reading 1000+ words, just ask us!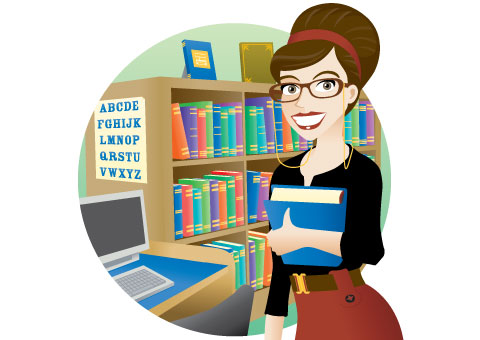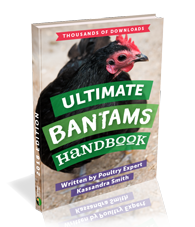 Download our Ultimate Bantam Handbook

Latest Articles
Sebright chickens are unique and exotic looking ladies with sweet temperaments and a penchant for cu...
Whether you are a chicken know it all or more of a novice, you may have heard of brilliant bantam ch...
So, your dream is to own a lovely and lively flock of backyard chickens that will be a delight to wa...
With their pretty and profuse plumage, love of a snuggle, and their super sweet nature; silkies are ...
Bantam options are perfect for a smaller backyard. If you don't have a lot of room for a large-siz...
Look for bantam chickens for sale when purchasing chickens for your backyard flock. They are the com...