Pekin bantam chickens originate from the Imperial Summer Palace in Peking (now called Beijing) during the time of the Qing dynasty. When British and French forces invaded the palace in the 1860s they returned with Emperor Xianfeng's…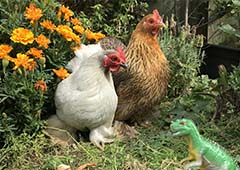 Latest Articles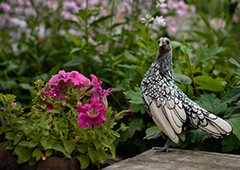 Sebright chickens are unique and exotic looking ladies with sweet temperaments and a penchant for cu...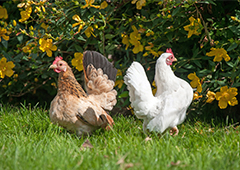 Whether you are a chicken know it all or more of a novice, you may have heard of brilliant bantam ch...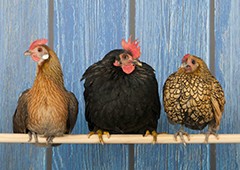 So, your dream is to own a lovely and lively flock of backyard chickens that will be a delight to wa...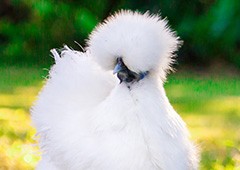 With their pretty and profuse plumage, love of a snuggle, and their super sweet nature; silkies are ...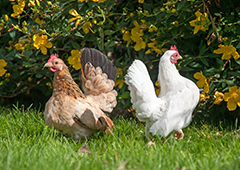 Bantam options are perfect for a smaller backyard. If you don't have a lot of room for a large-siz...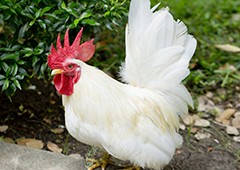 Look for bantam chickens for sale when purchasing chickens for your backyard flock. They are the com...