Hamburg chickens have a rich and fascinating history. While quite showy in their feathery cloaks, a long time tale tells of these chooks taking part in the first ever poultry show in nineteenth century England. Talk has it…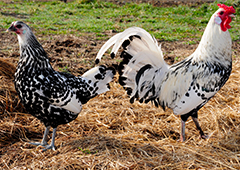 Latest Articles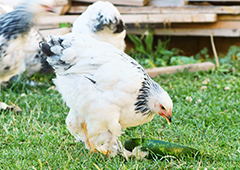 The Brahma chicken breed is the gentle giant of the chook world. These girls are striking to look at...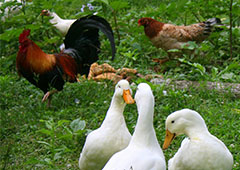 Chickens Temperament Every chicken is different and every breed has their strengths, but over...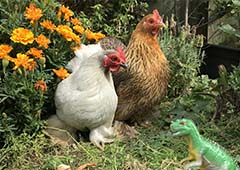 Pekin bantam chickens originate from the Imperial Summer Palace in Peking (now called Beijing...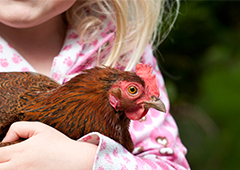 Chickens make the best pets for your growing children. A flock of chooks provide love, a sense of r...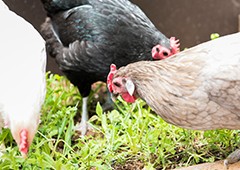 Keeping chickens is a wonderful adventure imprinted with a flap of activity, a medley of clucky conv...
Fine cuisine, great art and beautiful music are just a snapshot of the cultural influences from life...
Looking to start your own flock of backyard chickens? Or perhaps you are wondering which chicken bre...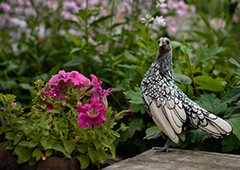 Sebright chickens are unique and exotic looking ladies with sweet temperaments and a penchant for cu...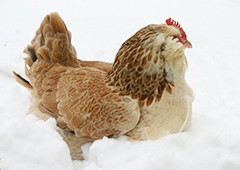 Developed in Northern France at the turn of the 20th century, Faverolles are a fluffy and feathery b...