Ask our resident poultry expert - it's free
Got a problem? Need to know something but short of time?
Just click the Request Help button and fill in the form. Our poultry expert will respond same day between 10am - 5pm Monday to Friday AEST.
Forget reading 1000+ words, just ask us!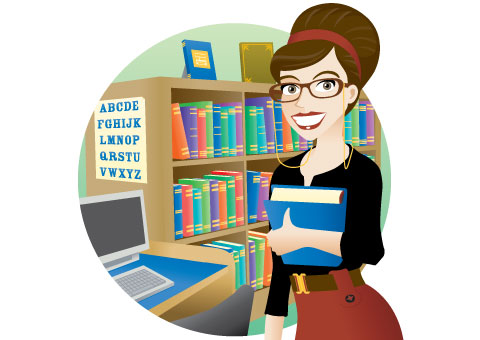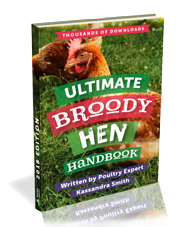 Download our Ultimate Brooding Handbook

Latest Articles
Different poultry terms can be a bit puzzling at the best of times. If you've been looking to ...
Raising baby chickens is an extremely rewarding experience – you'll love to see how quickly ...