Baby Chickens & Your Kitty Cat: Nasty Nemesis Or Feline Friend? Baby chickens are synonymous with all things cute, fragile and oh so cuddly. Domestic cats on the other hand are also considered cute and cuddly by some,…
Latest Articles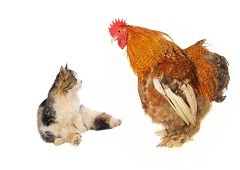 Cats and chickens can definitely be trained to live together. They don't seem like obvious ideal r...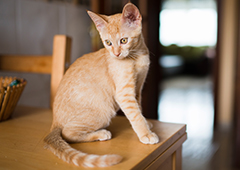 Planning on adding a new furry friend to your household? Cats are creatures of habit – and whi...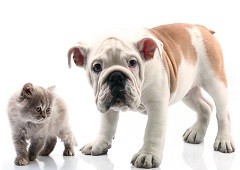 Cats and dogs – two of the most popular pets on the planet! But, have you ever noticed how som...
  Some cat owners like giving their precious cats the benefits of being outdoors whilst they're ...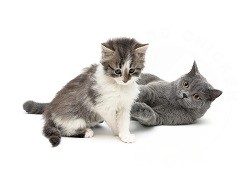 Thinking of getting a new kitten for your feline family? Kittens are great fun, and it's so wonder...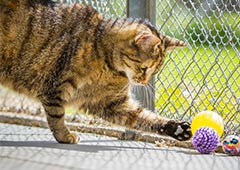 Many people keep their cats indoors for safety and security – but that doesn't mean y...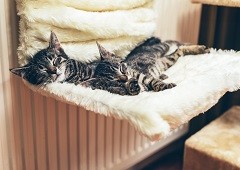 We all know that if you're getting chickens, two feathered friends are best – they are very ...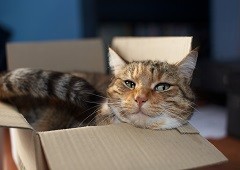 Thinking of adding a feline friend to the household? Cats are very affectionate, beautiful creatures...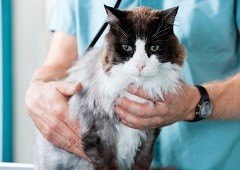 Are you a first time proud or prospective cat owner? Want your furry friend to be calm, domesticated...