Ask our resident poultry expert - it's free
Got a problem? Need to know something but short of time?
Just click the Request Help button and fill in the form. Our poultry expert will respond same day between 10am - 5pm Monday to Friday AEST.
Forget reading 1000+ words, just ask us!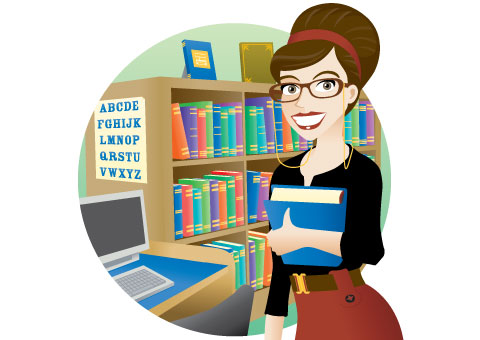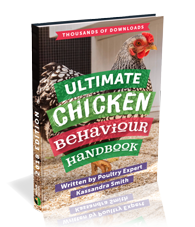 Download our Ultimate Chicken Behavior Handbook

Latest Articles
Considering keeping a fabulous flock of beautiful backyard chickens? You may have heard some nasty g...
Even with the most attentive chicken keeping, one of your chooks will get sick sooner or later. It i...
Every once in a while, one of your chickens will get it in into her head to hatch some eggs. 'But ...
Having a basic understanding of a chicken's intricate digestive system is very helpful when it com...
When we talk about keeping chooks, most people instantly think of the humble hen – clucking ar...
Despite their fowl reputations, roosters can actually be a wonderful addition to a backyard flock, k...
Roosters are a contentious issue among backyard chicken keepers. On the one hand, these charming cha...
Big things come in small packages; and for mites and lice, those big things mean big problems. These...
Keeping chickens is a wonderful adventure imprinted with a flap of activity, a medley of clucky conv...