Having a basic understanding of a chicken's intricate digestive system is very helpful when it comes to understanding their digestive health. Knowing what's normal is the key to recognizing abnormalities, which will empower you to spot symptoms more…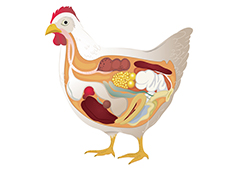 Latest Articles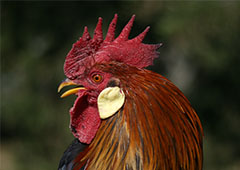 When we talk about keeping chooks, most people instantly think of the humble hen – clucking ar...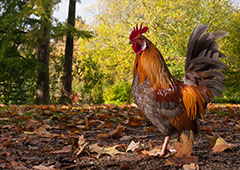 Despite their fowl reputations, roosters can actually be a wonderful addition to a backyard flock, k...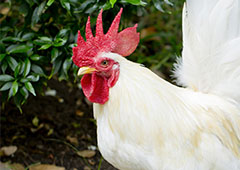 Roosters are a contentious issue among backyard chicken keepers. On the one hand, these charming cha...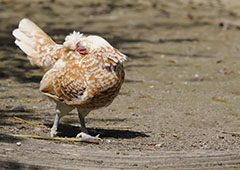 Big things come in small packages; and for mites and lice, those big things mean big problems. These...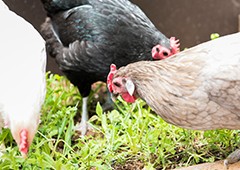 Keeping chickens is a wonderful adventure imprinted with a flap of activity, a medley of clucky conv...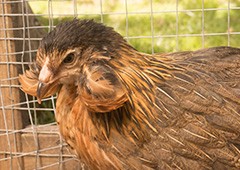 Araucanas are eye-catching chickens that always leave an impression in or outside the coop. These un...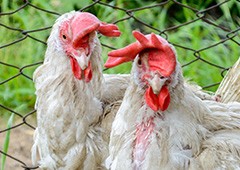 Leghorn chickens are adventurous, spirited, friendly and wondrous egg-layers. First developed in Liv...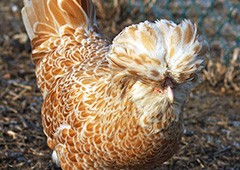 Love may be blind but style has twenty-twenty vision and Polish chickens have exceptional senses whe...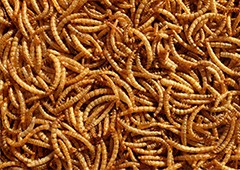 They may not look very appealing to you or me, but from a chickens point of view dried mealworms see...