Chicken Ladies everywhere are treating their girls to some nutritious feed and reliving the 70's by sprouting their own seeds at home! Sprouting your own seeds is an easy, cheap and fun way to feed your flock of…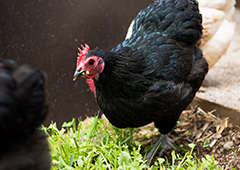 Latest Articles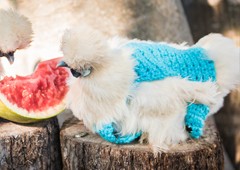 Every Chicken Lady knows that chooks are some of the cutest, cuddliest, sweetest little creatures on...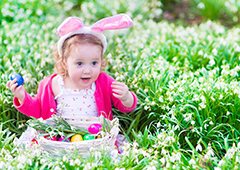 Everyone has memories of being a kid manically exploring, screeching and searching around the backya...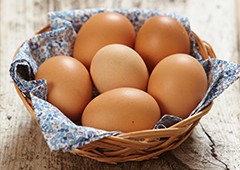 Think eggs are just great for eating? Think again! Eggs are incredibly versatile little miracles, an...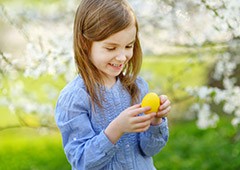 Keep your kids amused this holidays with these egg-cellent activities – there'll be no m...