Ask our resident poultry expert - it's free
Got a problem? Need to know something but short of time?
Just click the Request Help button and fill in the form. Our poultry expert will respond same day between 10am - 5pm Monday to Friday AEST.
Forget reading 1000+ words, just ask us!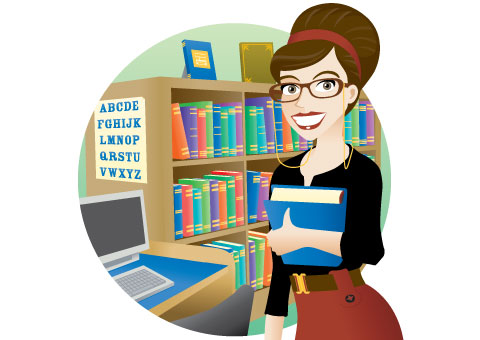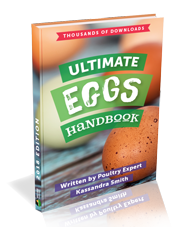 Download our Ultimate Eggs Handbook

Latest Articles
Making sure our laying ladies are happy and healthy in their backyard chicken coop is an important p...
Chickens Temperament Every chicken is different and every breed has their strengths, but over...
Eggnog may seem like a mysterious once a year drink, but it is refreshingly easy to make and the per...
Celebrating World Egg Day World Egg Day is held on the 2nd Friday of October every year. It is a day...
One of the most eggciting times for a first time chicken owner is that glorious moment when the pull...
Chicken Ladies by nature like to keep an eye on their chooks. They're always watching with a keen ...
There is a lot of chicken jargon that gets thrown around, which can be quite confusing, especially i...
Whether you are a chicken know it all or more of a novice, you may have heard of brilliant bantam ch...
Washing egg yolk out of your hair may seem like something out of a bad dream or a traumatic childhoo...