When it's time for your chooks to freshen up, your backyard flock loves to get down and dirty to stay clean – it's called a dust bath! Adding ingredients like diatomaceous earth and medicinal herbs gives your chicken…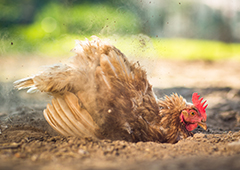 Latest Articles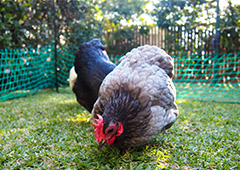 Free range feathers! Letting your ladies roam the backyard has many benefits for both you and your f...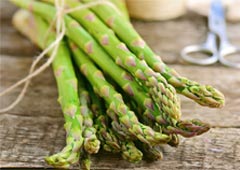 The humble asparagus is one of the most striking, distinctive and memorable vegetables when it comes...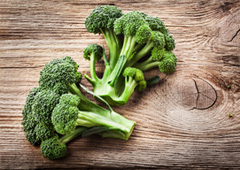 Most of us can remember sitting at the dinner table, eye-balling our mother or father, as they said ...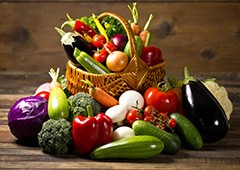 Traditionally autumn is considered to be a slightly cold and gloomy month – leaves turn brown, the...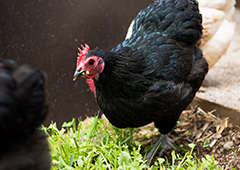 Chicken Ladies everywhere are treating their girls to some nutritious feed and reliving the 70'...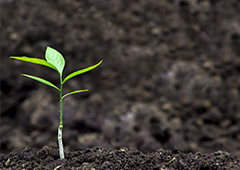 Tea in synonymous with the backyard lifestyle. Whether you're sitting on the deck, watching th...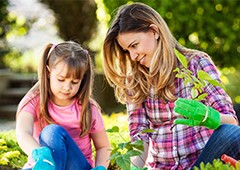 Plants are truly remarkable things. They take most of its energy from the sun. They provide us with ...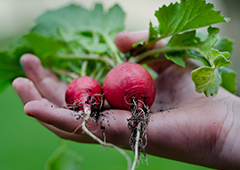 Let's be honest, radishes don't normally whip people into a verbal frenzy. It's not that peopl...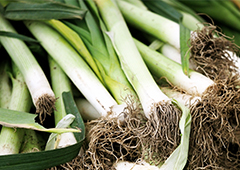 Leeks may be slightly unfamiliar to some people in Australia. It's hard to deny the fact that as f...