Ask our resident poultry expert - it's free
Got a problem? Need to know something but short of time?
Just click the Request Help button and fill in the form. Our poultry expert will respond same day between 10am - 5pm Monday to Friday AEST.
Forget reading 1000+ words, just ask us!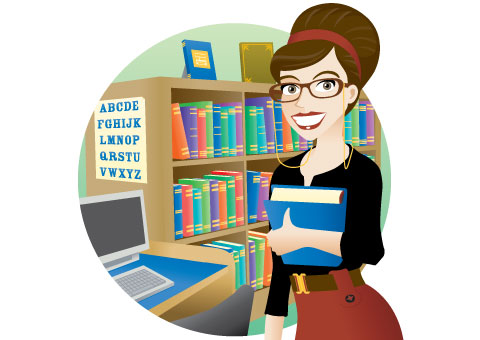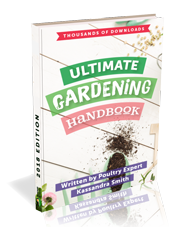 Download our Ultimate Gardening Handbook

Latest Articles
Free range feathers! Letting your ladies roam the backyard has many benefits for both you and your f...
The humble asparagus is one of the most striking, distinctive and memorable vegetables when it comes...
Most of us can remember sitting at the dinner table, eye-balling our mother or father, as they said ...
Tea in synonymous with the backyard lifestyle. Whether you're sitting on the deck, watching th...
Plants are truly remarkable things. They take most of its energy from the sun. They provide us with ...
Let's be honest, radishes don't normally whip people into a verbal frenzy. It's not that peopl...
Leeks may be slightly unfamiliar to some people in Australia. It's hard to deny the fact that as f...
There is a sense of mystery and mythology surrounding garlic. When we first think about garlic we mi...
Pumpkins seem to possess a mythical, magical quality to them like no other fruit or vegetable. Who d...