Ask our resident poultry expert - it's free
Got a problem? Need to know something but short of time?
Just click the Request Help button and fill in the form. Our poultry expert will respond same day between 10am - 5pm Monday to Friday AEST.
Forget reading 1000+ words, just ask us!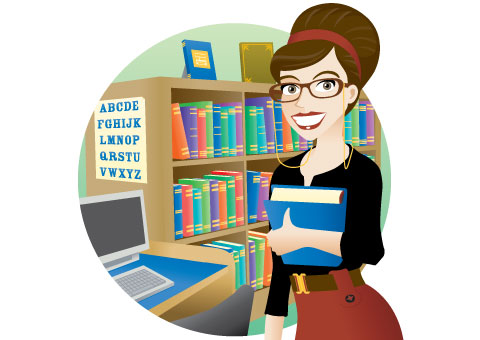 Latest Articles
Guinea pigs are funny and sweet little creatures and make such cute and charming pets for adults and...
Ah, guinea pigs. It's almost like a rite of passage to look after some of these adorable little ba...
If you're looking for a new pet to welcome into your household that is small, doesn't require mu...
You have your chickens happily homed in their beautiful chicken coop in the backyard, the few fish y...
Like every animal, your guinea pigs need a balanced diet of good foods and fresh water to keep them ...
A popular choice for a first pet for kids is the humble guinea pig- small and cute round balls of fu...
If you're already 'mum' to a guinea pig, you will know that they love to make funny little noi...
Guinea pigs, a.k.a. cavies, make wonderful family pets-they are sociable, affectionate, talkative an...
Close your eyes for a moment and picture the most perfect guinea pig hutches that you can imagine. O...