Although backyard chickens are hardy girls it's always a good idea to have a chook first aid kit on hand to keep them flappin' fit. But what essential items should you include in your kit of health wonders?…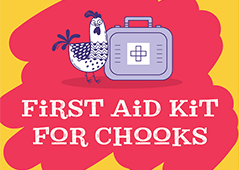 Latest Articles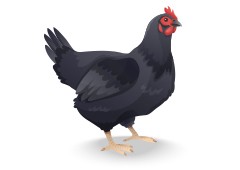 Marek's Disease It's important for all poultry keepers to be aware of Marek's disease, and als...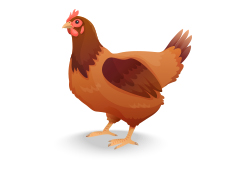 Coryza is a scary word for backyard chicken keepers. It is an extremely infectious variety of respir...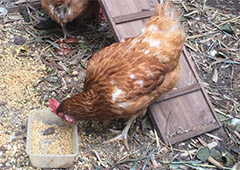 Keeping chickens is a flap-happy experience. Why? Well, thankfully, chickens need little care and ma...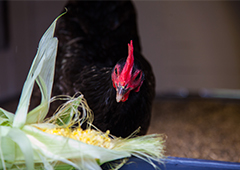 Want to give your chickens an extra spring in their step? There are loads of things you can pop in t...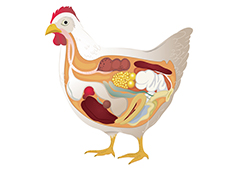 Having a basic understanding of a chicken's intricate digestive system is very helpful when it com...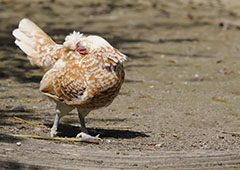 Big things come in small packages; and for mites and lice, those big things mean big problems. These...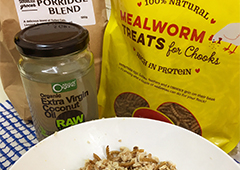 Treat your chicken flock to a lovely and super easy to make ANZAC crumble! This mix is packed with p...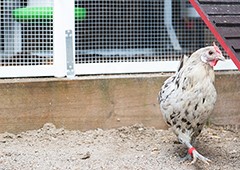 Diatomaceous Earth is an all-natural medicinal marvel. It's healthy dust! Food grade Diatomaceous ...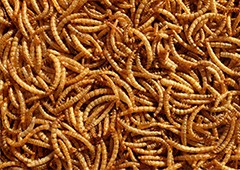 They may not look very appealing to you or me, but from a chickens point of view dried mealworms see...