Want to give your chickens an extra spring in their step? There are loads of things you can pop in their feed to give their immune systems a boost and if your chickens have been laying up a…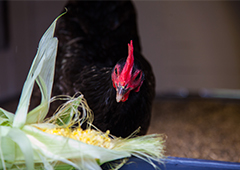 Latest Articles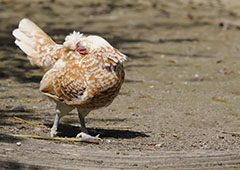 Big things come in small packages; and for mites and lice, those big things mean big problems. These...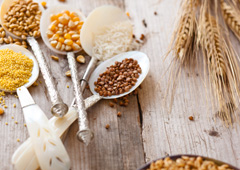 Winning the war against disease in your chickens can be as simple as boosting their immune system by...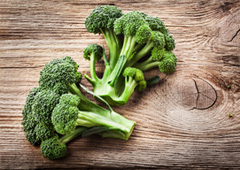 Most of us can remember sitting at the dinner table, eye-balling our mother or father, as they said ...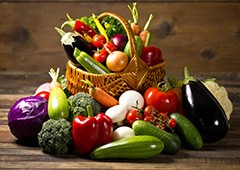 Traditionally autumn is considered to be a slightly cold and gloomy month – leaves turn brown, the...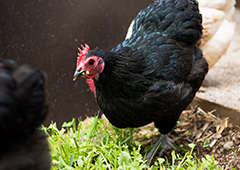 Chicken Ladies everywhere are treating their girls to some nutritious feed and reliving the 70'...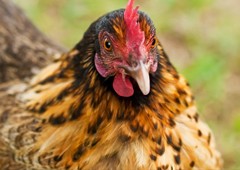 A chicken's crop is a very important organ within their digestive system.  Basically, the crop...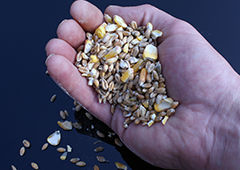 Sometimes it can feel like the bag of chicken feed is always half empty. Most chicken feed is reason...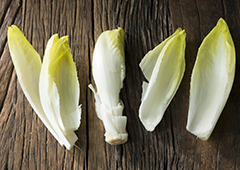 The chicory plant has had a relative boom over the past ten years or so, however, in truth this part...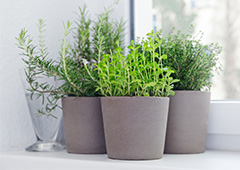 There is nothing quite like topping your cooking with a selection fragrant herbs, especially when th...