Raising baby chickens is one of the most rewarding experiences you could ever have as a chicken keeper. Honestly, who doesn't love the idea of raising your own flock from babies! When it comes to baby chickens, there…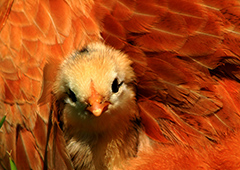 Latest Articles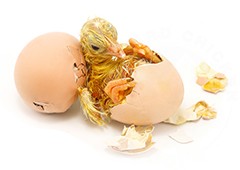 It's finally time to watch your little miracles come to life and break into the big wide world...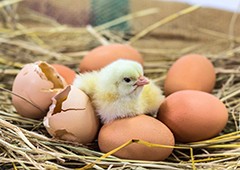 Raising Baby Chickens – What To Do In The First 24 Hours So the magical hatching day has arriv...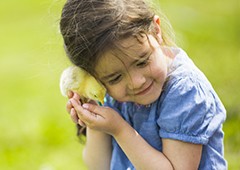 For a chicken keeper, there's nothing more rewarding than hatching your own baby chickens and rais...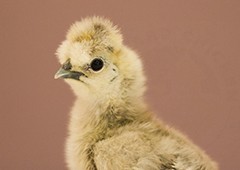 Embarking on the wonderful experience of hatching baby chickens? While your eggs are turning and the...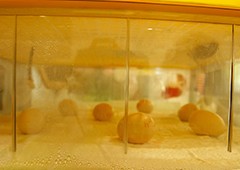 Hatching week is a hairs breadth away and we are beyond egg-cited to meet our new baby chickens! Tod...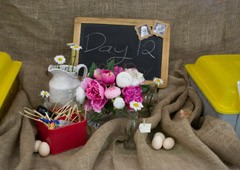 22/09/2014 – Diary Entry 3 – The Second Candle Today is a very egg-citing day, as we got...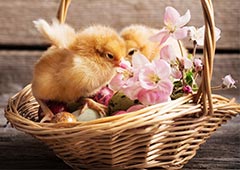 Ever tangoed with the idea of hatching chickens? Well, spring is the perfect time to put your ideas ...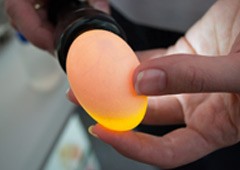 Diary Day 5 – 15/09/2014 – Our First Candle and Humidity Issues Day 5 is already upon us...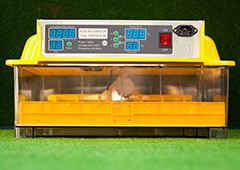 Diary Entry 1 – 11/09/2014 – Setting Up The Incubator & Day One Welcome to our Backyard Chic...