Araucanas are eye-catching chickens that always leave an impression in or outside the coop. These uniquely feathered blue egg laying beauties sure know how to stand out in a world cluck-full of all kinds of pretty poultry. From…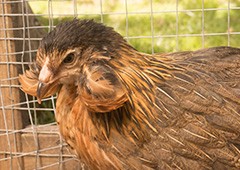 Latest Articles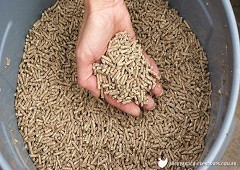 Making sense of all the different varieties of chicken feed can be very confusing for first time and...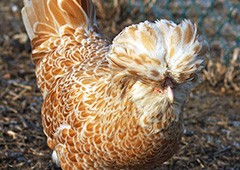 Love may be blind but style has twenty-twenty vision and Polish chickens have exceptional senses whe...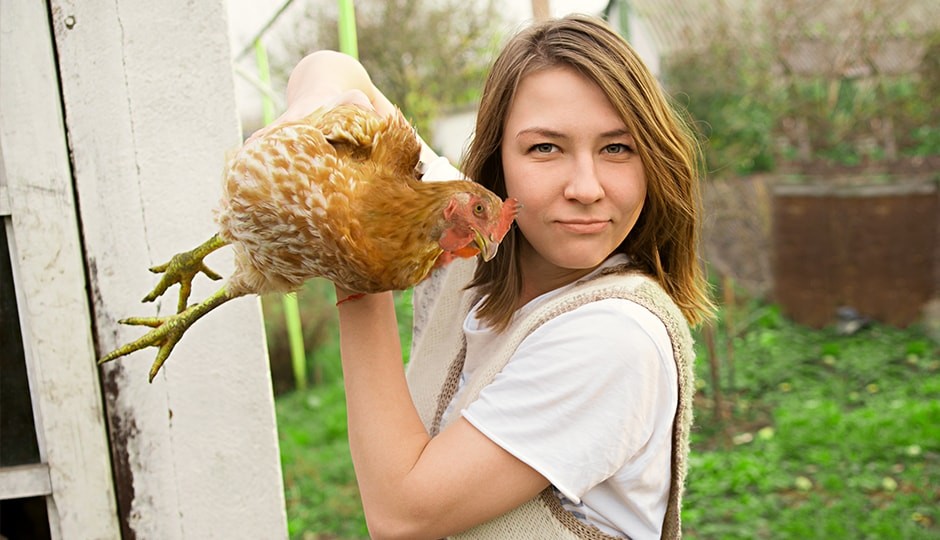 It's only natural to go a little loopy about chickens! They're cute, loving, cuddly and ...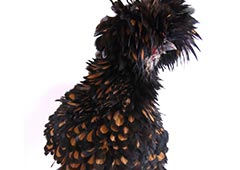 The dramatic and stunning Frizzle chicken is a curious looking chook with a warm temperament and a s...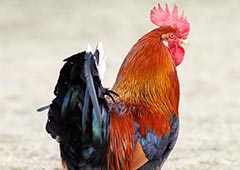 The New Hampshire chicken breed is a reliable and robust hen that doesn't disappoint when it comes...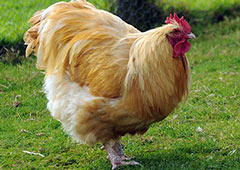 The cute, courteous and courtly orpington chicken might very well be one of the best mother's i...
Most Chicken Ladies will never forget the first time they their lay eyes upon a distinctive, quirky ...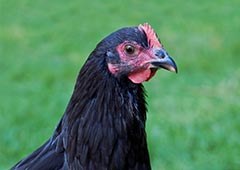 Aussie, Aussie, Aussie – cluck, cluck, cluck! That's the response you'll get if you h...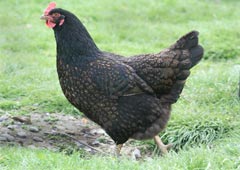 The Dutch bred barnevelder breed has to be one of the most popular, distinctive and attractive types...