Making sure our laying ladies are happy and healthy in their backyard chicken coop is an important part of keeping chooks. If you're fortunate enough to have prolific layers in your chicken flock, you want those delicious fresh…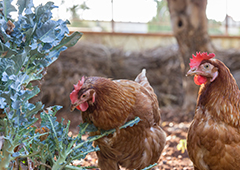 Latest Articles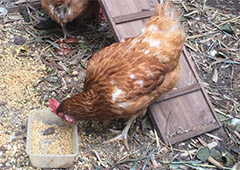 Keeping chickens is a flap-happy experience. Why? Well, thankfully, chickens need little care and ma...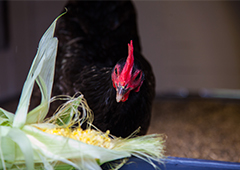 Want to give your chickens an extra spring in their step? There are loads of things you can pop in t...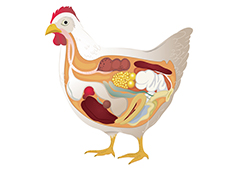 Having a basic understanding of a chicken's intricate digestive system is very helpful when it com...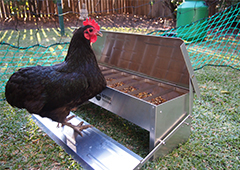 No pests at the poultry party! Got some pesky pests and vile vermin hanging around your chicken coop...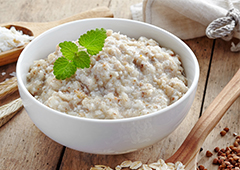 If you live in an area where the temperature plummets in winter, there are definitely some warming f...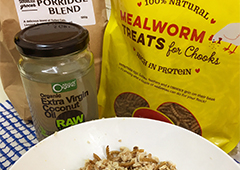 Treat your chicken flock to a lovely and super easy to make ANZAC crumble! This mix is packed with p...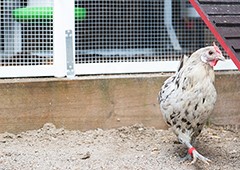 Diatomaceous Earth is an all-natural medicinal marvel. It's healthy dust! Food grade Diatomaceous ...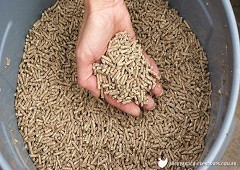 Making sense of all the different varieties of chicken feed can be very confusing for first time and...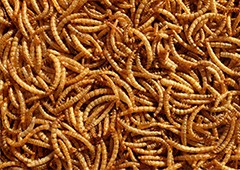 They may not look very appealing to you or me, but from a chickens point of view dried mealworms see...