No pests at the poultry party! Got some pesky pests and vile vermin hanging around your chicken coop? You and your girls may be laying out a tasty spread for them everyday without realising it! Pests and vermin…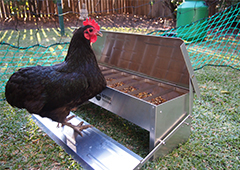 Latest Articles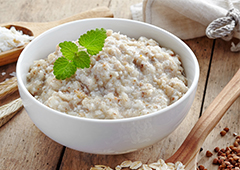 If you live in an area where the temperature plummets in winter, there are definitely some warming f...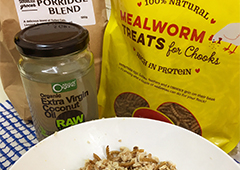 Treat your chicken flock to a lovely and super easy to make ANZAC crumble! This mix is packed with p...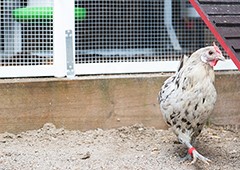 Diatomaceous Earth is an all-natural medicinal marvel. It's healthy dust! Food grade Diatomaceous ...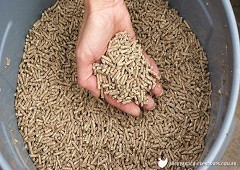 Making sense of all the different varieties of chicken feed can be very confusing for first time and...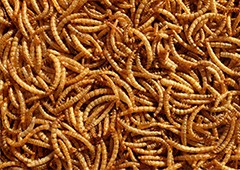 They may not look very appealing to you or me, but from a chickens point of view dried mealworms see...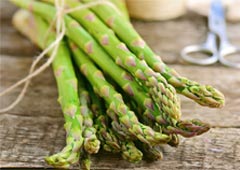 The humble asparagus is one of the most striking, distinctive and memorable vegetables when it comes...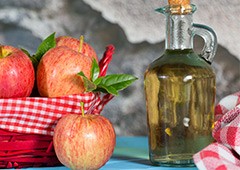 The word is definitely out about the remarkable benefits that unpasteurised apple cider vinegar have...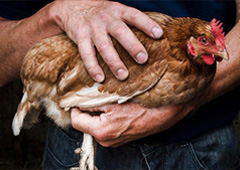 Worming your chickens naturally is a fairly straightforward process so long as you understand what y...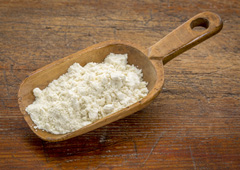 If you've been keeping chickens for more than a few months in all likelihood you would have come a...