Ask our resident poultry expert - it's free
Got a problem? Need to know something but short of time?
Just click the Request Help button and fill in the form. Our poultry expert will respond same day between 10am - 5pm Monday to Friday AEST.
Forget reading 1000+ words, just ask us!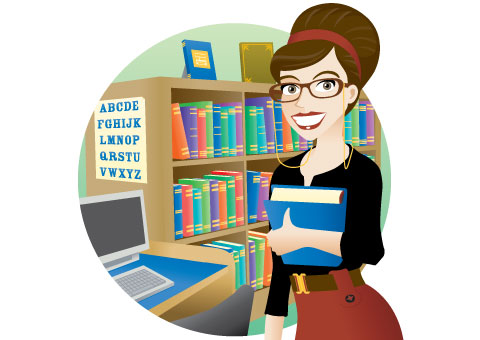 Latest Articles
Chickens Temperament Every chicken is different and every breed has their strengths, but over...
Many an expert gardener has knowingly harnessed the power of the Guinea fowl to help rid their garde...
Many of us have experienced that awkward moment of accidentally calling a friend's dog a "she"...
It goes without question that Guinea fowl are one of the most unusual, quirky and wacky birds around...
People have been caring for chickens for centuries: they're cute, loving and lay delicious eggs- w...
Let me begin by saying that Guinea fowl are not like chickens. Though there are similarities in thei...
You've been happily keeping chickens for a while now and it's great fun. Something's missing t...