Although backyard chickens are hardy girls it's always a good idea to have a chook first aid kit on hand to keep them flappin' fit. But what essential items should you include in your kit of health wonders?…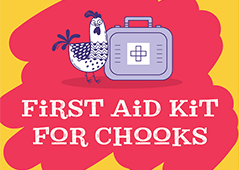 Latest Articles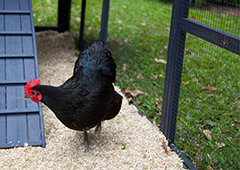 Safety from predators and egg thieves like rats, goannas, foxes, quolls and snakes is one of the mos...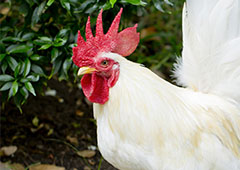 Roosters are a contentious issue among backyard chicken keepers. On the one hand, these charming cha...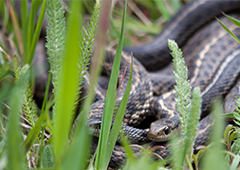 Sssssnakes. The name alone might make you frightened for your flock. But fear not! Although chickens...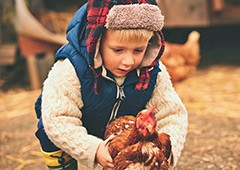 We're the first to admit that winter in Australia is pretty mellow compared to the blustery blizza...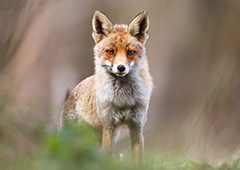 Though Australia isn't really renowned for experiencing frosty winter, it is still important to re...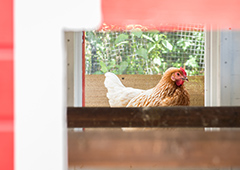 First time chicken owners often get quite nervous and anxious at the thought of leaving their fine f...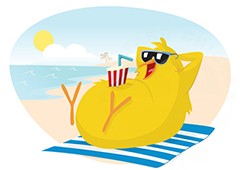 Have you been marking the days off your calendar with breathless anticipation of your overseas holid...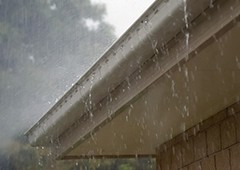 A million and one things start to buzz through your brain after a storm warning is announced; thoug...
Baby Chickens & Your Kitty Cat: Nasty Nemesis Or Feline Friend? Baby chickens are synonymous wit...