If you are lucky enough to have a fluffy little rabbit friend, you will know what delightful pets they make- hopping and flopping about, and always around in times of cuddles and scratches. While rabbits are considered quite…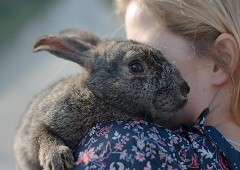 Latest Articles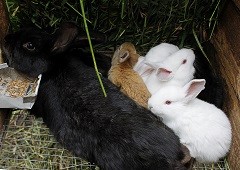 Ah, the beautiful rabbit. We absolutely adore our little floppy eared friends, and want to give them...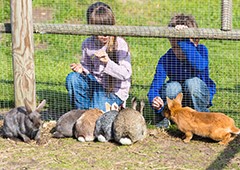 If you have a pet rabbit, you will know that there is nothing more delightful than watching your flo...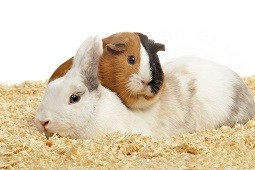 You have your chickens happily homed in their beautiful chicken coop in the backyard, the few fish y...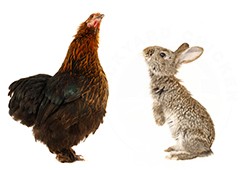 Chickens and rabbits- they don't sound like they would make the most ideal pairing, but raising an...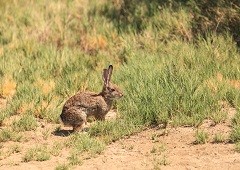 It's hard not to fall in love with the fuzzy wuzzy charm of adorable rabbits! However, before you ...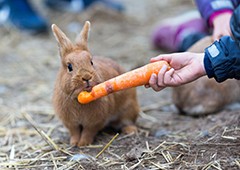 Rabbits are absolutely adorable, floppy eared friends- who wouldn't want one! If you're a first ...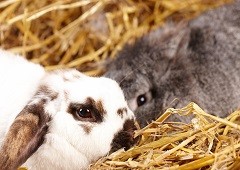 Dogs are loving, loyal creatures, cats love to snuggle up for a scratch, and chickens will provide y...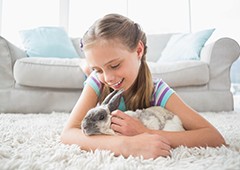 They're smaller than a cat, they're quieter than a dog, and dare we say, cuter than a rat- a rab...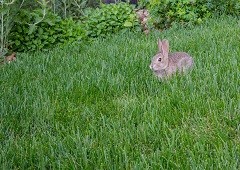 Big floppy ears, twitchy little noses, and fuzzy tails- rabbits really are one the cutest critters a...