Ask our resident poultry expert - it's free
Got a problem? Need to know something but short of time?
Just click the Request Help button and fill in the form. Our poultry expert will respond same day between 10am - 5pm Monday to Friday AEST.
Forget reading 1000+ words, just ask us!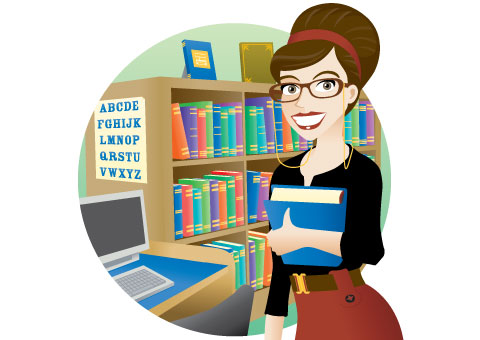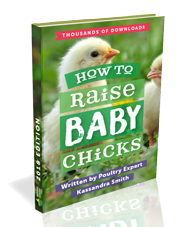 Download our Ultimate Raising Baby Chicks Handbook

Latest Articles
Raising baby chickens is one of the most rewarding experiences you could ever have as a chicken keep...
The thought of raising baby chickens from scratch can be a little nerve wracking, but like everythin...
Baby Chickens & Your Kitty Cat: Nasty Nemesis Or Feline Friend? Baby chickens are synonymous wit...
It's finally time to watch your little miracles come to life and break into the big wide world...
Preparing to take care of baby chickens is a serious commitment, a lot like having a baby of your ow...
Raising Baby Chickens – What To Do In The First 24 Hours So the magical hatching day has arriv...
Baby Chicks And Your Dog: A Love Story Everybody loves their pets: dogs, cats, baby chickens, goanna...
For a chicken keeper, there's nothing more rewarding than hatching your own baby chickens and rais...
Embarking on the wonderful experience of hatching baby chickens? While your eggs are turning and the...