Looking for a quick and festive recipe idea to celebrate the silly season with? Look no further! These Easy Christmas Strawberry Santas are a breeze to make and will be popular with the kids – and the kids-at-heart…
Latest Articles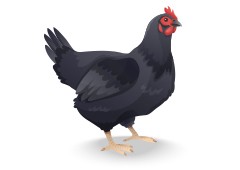 Marek's Disease It's important for all poultry keepers to be aware of Marek's disease, and als...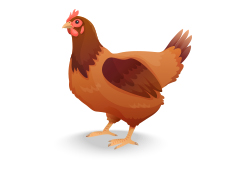 Coryza is a scary word for backyard chicken keepers. It is an extremely infectious variety of respir...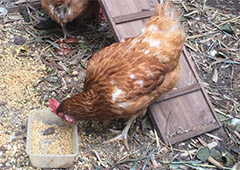 Keeping chickens is a flap-happy experience. Why? Well, thankfully, chickens need little care and ma...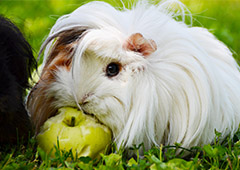 Guinea Pigs LOVE to eat! They practically live to eat. A Guinea Pig's voracious appetite is a tell...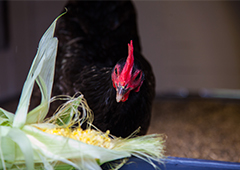 Want to give your chickens an extra spring in their step? There are loads of things you can pop in t...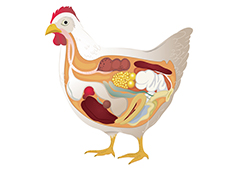 Having a basic understanding of a chicken's intricate digestive system is very helpful when it com...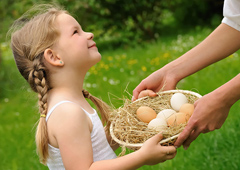 Children and chickens go together like Vegemite and toast! Naturally playful, friendly and sociable ...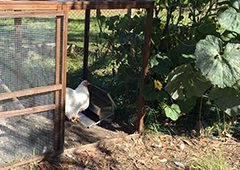 As a beginner to the world of backyard chicken keeping, it's perfectly normal to feel overwhelmed ...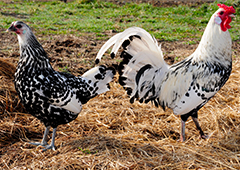 Hamburg chickens have a rich and fascinating history. While quite showy in their feathery cloaks, a ...