Ask our resident poultry expert - it's free
Got a problem? Need to know something but short of time?
Just click the Request Help button and fill in the form. Our poultry expert will respond same day between 10am - 5pm Monday to Friday AEST.
Forget reading 1000+ words, just ask us!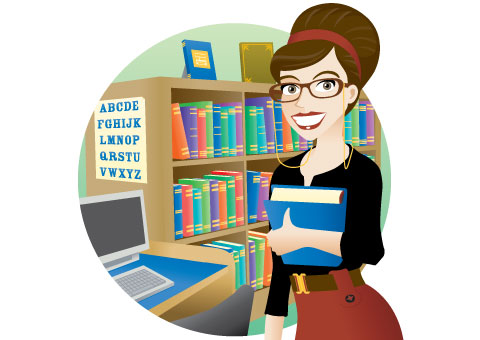 Latest Articles
Looking for a quick and festive recipe idea to celebrate the silly season with? Look no further! The...
Eggnog may seem like a mysterious once a year drink, but it is refreshingly easy to make and the per...
  Hands up how many of you made a new years resolution to lose weight. That's what we thought! L...
Have you seen apple cider vinegar popping up in all the salad recipes your reading? Maybe you've s...
Summer in Australia means many things- sweltering heat, beach trips, dreaded mozzies, and of course-...
By now you have probably heard of flaxseed oil, flaxseed, or even just flax. Maybe you read it as pa...
There are some fruits and vegetables that just really complement each other flavour-wise (and nutrit...
Have you seen 'cold pressed' juice bars popping up around your city? We certainly have in ours! ...
There are many health fads and crazes that come and go – however the 'green smoothie' seem...