We think chickens are the cutest pet you can keep, They are affectionate, curious and funny feathered friends that make any backyard the best place to be! Check out our top 5 picks for cutest chook videos here….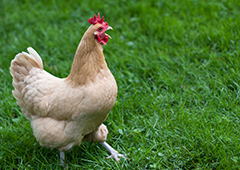 Latest Articles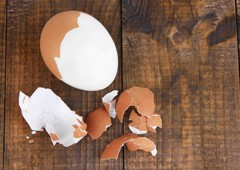 Top Tips for Boiling & Preparation: Add 1 teaspoon of  baking soda during the boiling process &...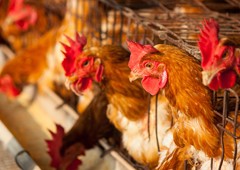 Cinderella is one of 752 hens gently lifted from their cages and liberated on December 28th and 29th...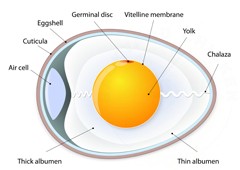 Watch a fantastic animation of a chicken embryo developing. Truly amazing!...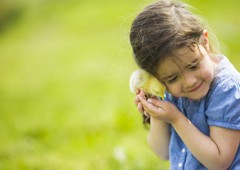 Sometimes a chicken needs a hug too! Watch this beautiful video of a young boy hugging a chicken. Th...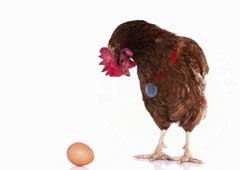 I'm sure you, along with the rest of the population have once pondered the question of '...