Ask our resident poultry expert - it's free
Got a problem? Need to know something but short of time?
Just click the Request Help button and fill in the form. Our poultry expert will respond same day between 10am - 5pm Monday to Friday AEST.
Forget reading 1000+ words, just ask us!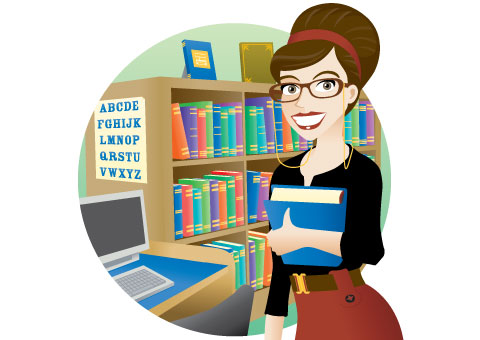 Latest Articles
Top Tips for Boiling & Preparation: Add 1 teaspoon of  baking soda during the boiling process &...
Cinderella is one of 752 hens gently lifted from their cages and liberated on December 28th and 29th...
Watch a fantastic animation of a chicken embryo developing. Truly amazing! Download our Ultimate Chi...
Sometimes a chicken needs a hug too! Watch this beautiful video of a young boy hugging a chicken. Th...
I'm sure you, along with the rest of the population have once pondered the question of '...