Latest Articles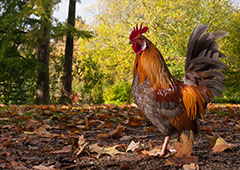 Despite their fowl reputations, roosters can actually be a wonderful addition to a backyard flock, k...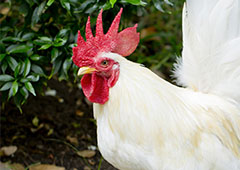 Roosters are a contentious issue among backyard chicken keepers. On the one hand, these charming cha...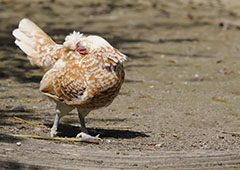 Big things come in small packages; and for mites and lice, those big things mean big problems. These...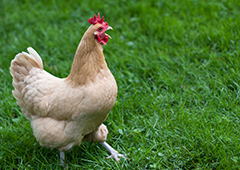 We think chickens are the cutest pet you can keep, They are affectionate, curious and funny feathere...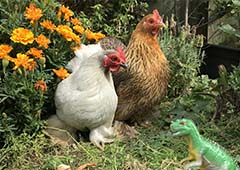 Pekin bantam chickens originate from the Imperial Summer Palace in Peking (now called Beijing...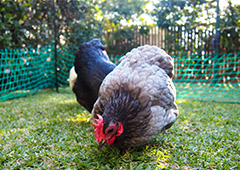 Free range feathers! Letting your ladies roam the backyard has many benefits for both you and your f...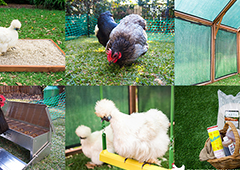 Make sure your girls are happy and healthy with our guide to the 6 essential items all chook keepers...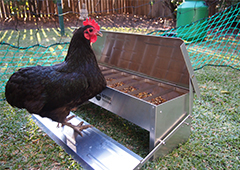 No pests at the poultry party! Got some pesky pests and vile vermin hanging around your chicken coop...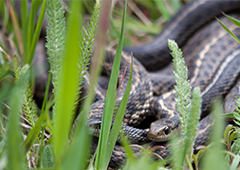 Sssssnakes. The name alone might make you frightened for your flock. But fear not! Although chickens...