Ask our resident poultry expert - it's free
Got a problem? Need to know something but short of time?
Just click the Request Help button and fill in the form. Our poultry expert will respond same day between 10am - 5pm Monday to Friday AEST.
Forget reading 1000+ words, just ask us!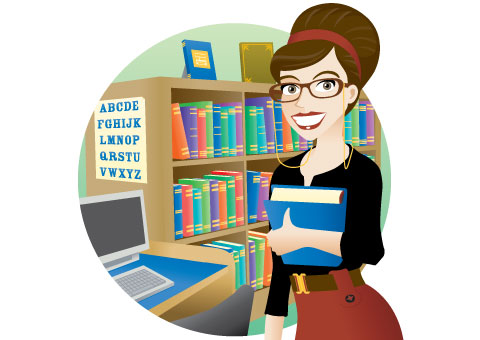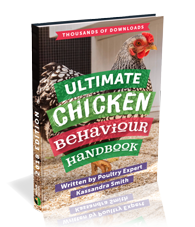 Download our Ultimate Chicken Behavior Handbook

Latest Articles
Children and chickens go together like Vegemite and toast! Naturally playful, friendly and sociable ...
Do you want to feed your chooks from a bucket, or a bell, or a treadle chicken feeder, trough or pip...
Hamburg chickens have a rich and fascinating history. While quite showy in their feathery cloaks, a ...
Safety from predators and egg thieves like rats, goannas, foxes, quolls and snakes is one of the mos...
The Brahma chicken breed is the gentle giant of the chook world. These girls are striking to look at...
Chickens Temperament Every chicken is different and every breed has their strengths, but over...
When we talk about keeping chooks, most people instantly think of the humble hen – clucking ar...
Despite their fowl reputations, roosters can actually be a wonderful addition to a backyard flock, k...
Roosters are a contentious issue among backyard chicken keepers. On the one hand, these charming cha...