Latest Articles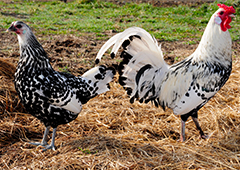 Hamburg chickens have a rich and fascinating history. While quite showy in their feathery cloaks, a ...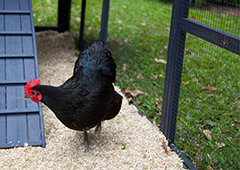 Safety from predators and egg thieves like rats, goannas, foxes, quolls and snakes is one of the mos...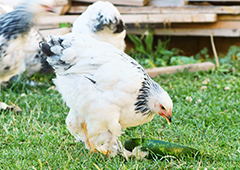 The Brahma chicken breed is the gentle giant of the chook world. These girls are striking to look at...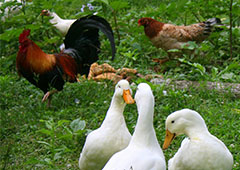 Chickens Temperament Every chicken is different and every breed has their strengths, but over...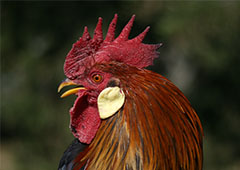 When we talk about keeping chooks, most people instantly think of the humble hen – clucking ar...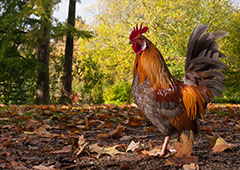 Despite their fowl reputations, roosters can actually be a wonderful addition to a backyard flock, k...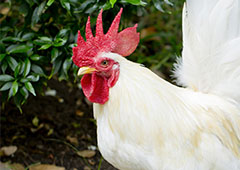 Roosters are a contentious issue among backyard chicken keepers. On the one hand, these charming cha...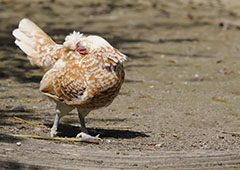 Big things come in small packages; and for mites and lice, those big things mean big problems. These...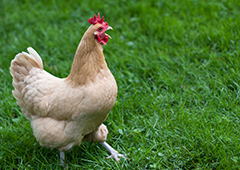 We think chickens are the cutest pet you can keep, They are affectionate, curious and funny feathere...