Latest Articles
Fine cuisine, great art and beautiful music are just a snapshot of the cultural influences from life...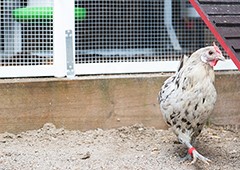 Diatomaceous Earth is an all-natural medicinal marvel. It's healthy dust! Food grade Diatomaceous ...
Looking for a quick and festive recipe idea to celebrate the silly season with? Look no further! The...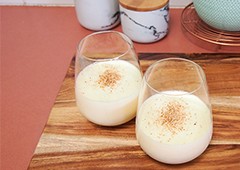 Eggnog may seem like a mysterious once a year drink, but it is refreshingly easy to make and the per...
Looking to start your own flock of backyard chickens? Or perhaps you are wondering which chicken bre...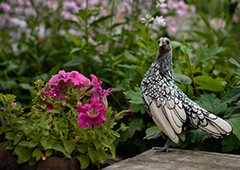 Sebright chickens are unique and exotic looking ladies with sweet temperaments and a penchant for cu...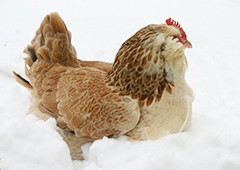 Developed in Northern France at the turn of the 20th century, Faverolles are a fluffy and feathery b...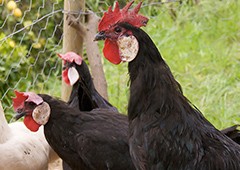 Minorca chickens are graceful and energetic senoritas that share their name with a beautiful island ...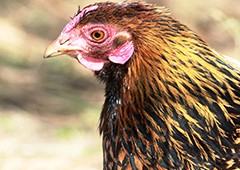 Wyandotte chickens are bold, beautiful and brassy birds both inside and out. The Wyandotte breed was...