Latest Articles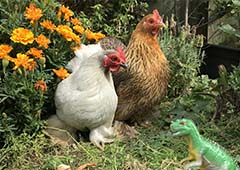 Pekin bantam chickens originate from the Imperial Summer Palace in Peking (now called Beijing...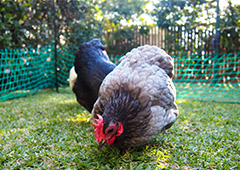 Free range feathers! Letting your ladies roam the backyard has many benefits for both you and your f...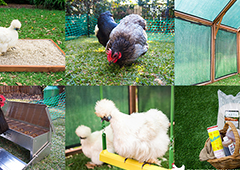 Make sure your girls are happy and healthy with our guide to the 6 essential items all chook keepers...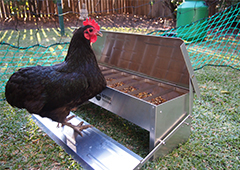 No pests at the poultry party! Got some pesky pests and vile vermin hanging around your chicken coop...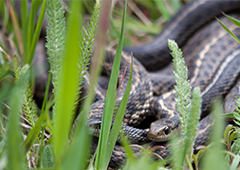 Sssssnakes. The name alone might make you frightened for your flock. But fear not! Although chickens...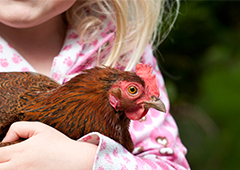 Chickens make the best pets for your growing children. A flock of chooks provide love, a sense of r...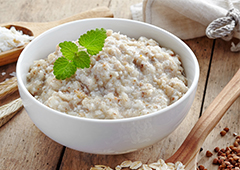 If you live in an area where the temperature plummets in winter, there are definitely some warming f...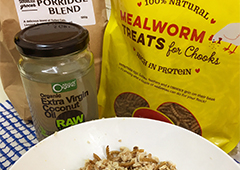 Treat your chicken flock to a lovely and super easy to make ANZAC crumble! This mix is packed with p...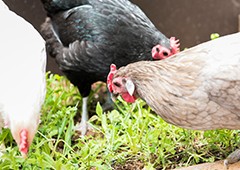 Keeping chickens is a wonderful adventure imprinted with a flap of activity, a medley of clucky conv...