Latest Articles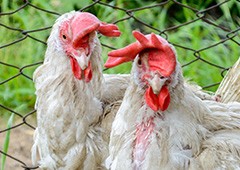 Leghorn chickens are adventurous, spirited, friendly and wondrous egg-layers. First developed in Liv...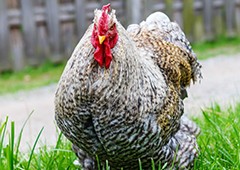 It might be hard for modern day chicken ladies and lads to believe, but there was a time when people...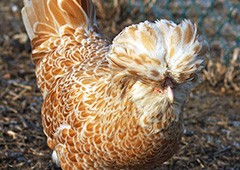 Love may be blind but style has twenty-twenty vision and Polish chickens have exceptional senses whe...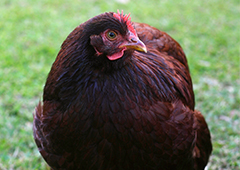 5 Reasons to Love Rhode Island Red Rhode Island Reds are the go-to chicken breed for backyard chook ...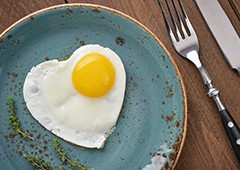 Celebrating World Egg Day World Egg Day is held on the 2nd Friday of October every year. It is a day...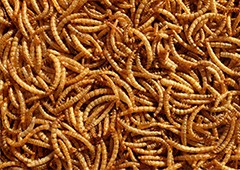 They may not look very appealing to you or me, but from a chickens point of view dried mealworms see...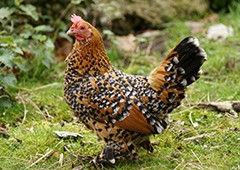 The Belgian d'Uccle chicken is one of the sweetest, loveliest and cuddliest pets in the whole wide...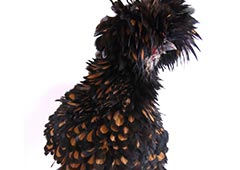 The dramatic and stunning Frizzle chicken is a curious looking chook with a warm temperament and a s...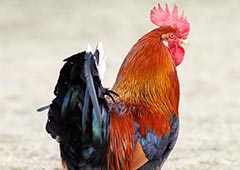 The New Hampshire chicken breed is a reliable and robust hen that doesn't disappoint when it comes...