Ask our resident poultry expert - it's free
Got a problem? Need to know something but short of time?
Just click the Request Help button and fill in the form. Our poultry expert will respond same day between 10am - 5pm Monday to Friday AEST.
Forget reading 1000+ words, just ask us!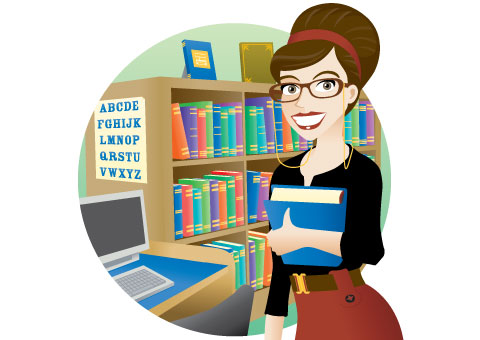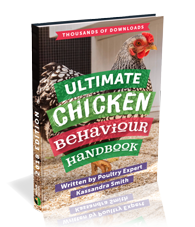 Download our Ultimate Chicken Behavior Handbook

Latest Articles
Our resident poultry enthusiast Karen tells you egg-sactly how to keep your flock fighting fit, and ...
Chicken keeping does not have to be difficult or stressful, and you shouldn't have to spend your t...
Chickens aren't often the first animal that comes to mind when you think of family pets, but r...
It's a well known fact that chickens love to have a little extra room. Some extra space to stretch...
Backyard chicken keeping has become enormously popular! Folks are realising just how charming and de...
Keeping your flock safe is of utmost importance and there are precautions you can take to do just th...
Chickens like routine. Although their curiosity does get the better of them when something new catch...
A brooder is a man-made Mummy to a baby chick. It keeps them toasty warm while they grow from little...
If you would like an all- around great chicken that lays LOTS of great big brown eggs, then look aro...