Latest Articles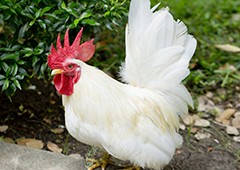 Look for bantam chickens for sale when purchasing chickens for your backyard flock. They are the com...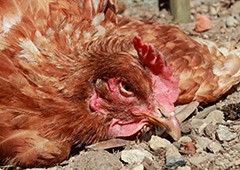 Coccidiosis. It's not just a hard word to spell and say (coke-si-di-oh-sis) but also one of the mo...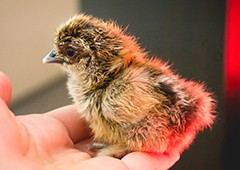 There is nothing more spectacular than the miracle of birth! Chicken incubating is egg-straordinaril...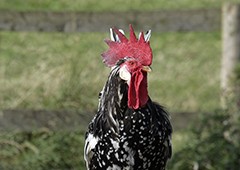 Plain and simple, the answer is no! Hens are one of the most captivating creatures on the face of th...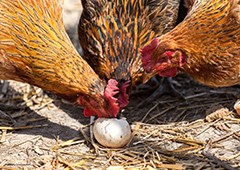 Egg-eating is one of the most annoying and frustrating habits your chickens can have.  Anyone who h...
The idea of hatching your own chickens may seem daunting – after all, is there a more strenuou...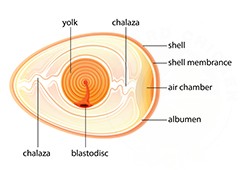 What are they? Technically speaking, fertile eggs are where the 'blastodisc' turns into a 'bla...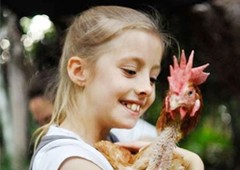 This is our second chat in the Melanie & Becky series – who are the proud new owners of th...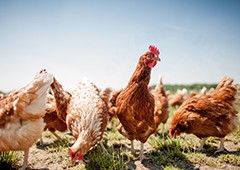 Adopting an ex-battery hen is a really rewarding experience – you're giving a home and good ...