Ask our resident poultry expert - it's free
Got a problem? Need to know something but short of time?
Just click the Request Help button and fill in the form. Our poultry expert will respond same day between 10am - 5pm Monday to Friday AEST.
Forget reading 1000+ words, just ask us!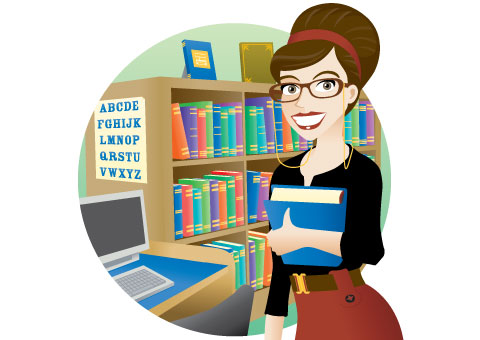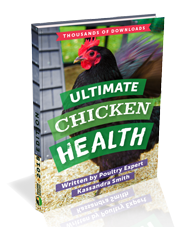 Download our Ultimate Health Handbook

Latest Articles
Water is vital to a chicken's health, so choose your chicken waterer wisely. Chickens must have ac...
Chickens LOVE to eat! They spend the greater part of each day exploring, foraging and eating their n...
Look for bantam chickens for sale when purchasing chickens for your backyard flock. They are the com...
Coccidiosis. It's not just a hard word to spell and say (coke-si-di-oh-sis) but also one of the mo...
There is nothing more spectacular than the miracle of birth! Chicken incubating is egg-straordinaril...
Plain and simple, the answer is no! Hens are one of the most captivating creatures on the face of th...
Egg-eating is one of the most annoying and frustrating habits your chickens can have.  Anyone who h...
The idea of hatching your own chickens may seem daunting – after all, is there a more strenuou...
What are they? Technically speaking, fertile eggs are where the 'blastodisc' turns into a 'bla...