Latest Articles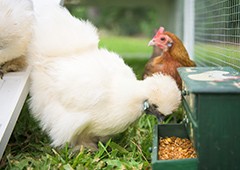 Silkie Bantam chickens are hands-down the most lovable chooks to ever grace backyard flocks! Though ...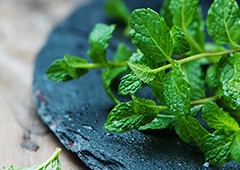 A favourite amongst gardeners due to it's multitude of uses, fragrant smell, and being super simpl...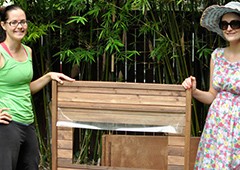 Melanie and Becky are firm advocates of animal welfare and making ethical food choices.  So when th...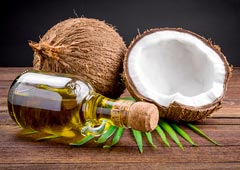 It's the words on everyone's lips, and the product in everyone's pantry and beauty cab...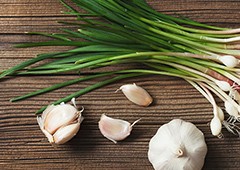 Some creepy crawlies can pose a problem for your feathered flock, and your house in general!  There...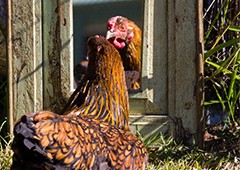 Chickens 101: Personality You might think the idea of a chicken having a personality is preposterous...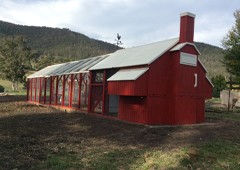 Like their owners, chickens need a safe, spacious environment where they can roost (sleep) in peace,...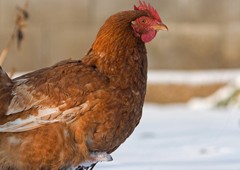 Hot chicken? Or chilly chicken? Well, preferably none of these should be on the menu for our feather...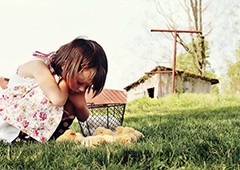 Deciding to own chickens is a great choice – they make wonderful pets, provide many tasty eggs...