Latest Articles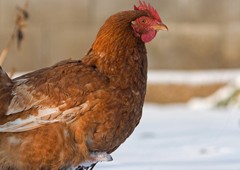 Hot chicken? Or chilly chicken? Well, preferably none of these should be on the menu for our feather...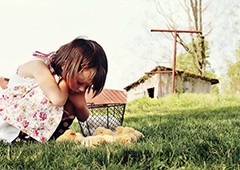 Deciding to own chickens is a great choice – they make wonderful pets, provide many tasty eggs...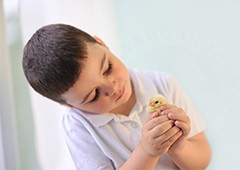 Chickens are marvellous creatures, and come pre-programmed with their own quirky methods of keeping ...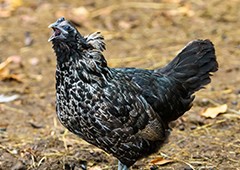 Rare chicken breeds are a must-have for hardcore hobby breeders.  They look exotic, they're few i...
It's a well known fact that battery hens are subjected to unspeakable horrors and are at the mercy...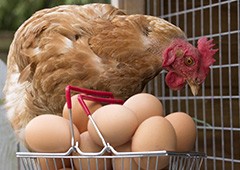 The Best Egg Chickens vs. The Best Meat Chickens If you're looking at buying great egg-laying hens...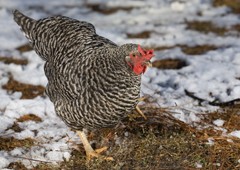 1. Chicken Jumpers! So you may not have heard of these egg-cellent chicken warming fashion stateme...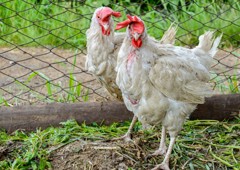 Have you noticed your feathered friends are looking a little bare? A few less eggs in the egg basket...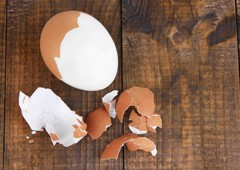 Top Tips for Boiling & Preparation: Add 1 teaspoon of  baking soda during the boiling process &...