Latest Articles
You've been happily keeping chickens for a while now and it's great fun. Something's missing t...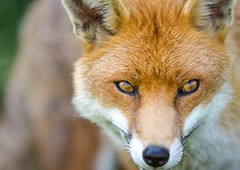 As hard as it is to believe, there are some animals out there who don't see your precious flock as...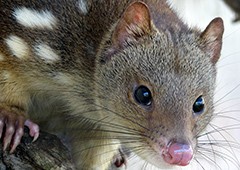 There are limited areas in Australia that Quolls call home – meaning they may not be a threat ...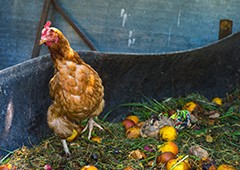 Composting & Soil Building
What is fertilizer and why do plants need it? In order to grow, your plants need a range of essentia...
As backyard chicken keepers, we know that cleanliness is so important to the overall health of our p...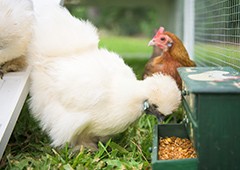 Silkie Bantam chickens are hands-down the most lovable chooks to ever grace backyard flocks! Though ...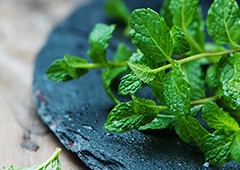 A favourite amongst gardeners due to it's multitude of uses, fragrant smell, and being super simpl...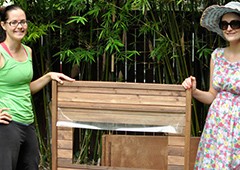 Melanie and Becky are firm advocates of animal welfare and making ethical food choices.  So when th...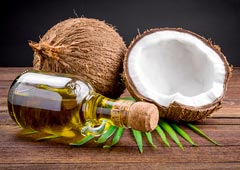 It's the words on everyone's lips, and the product in everyone's pantry and beauty cab...