Ask our resident poultry expert - it's free
Got a problem? Need to know something but short of time?
Just click the Request Help button and fill in the form. Our poultry expert will respond same day between 10am - 5pm Monday to Friday AEST.
Forget reading 1000+ words, just ask us!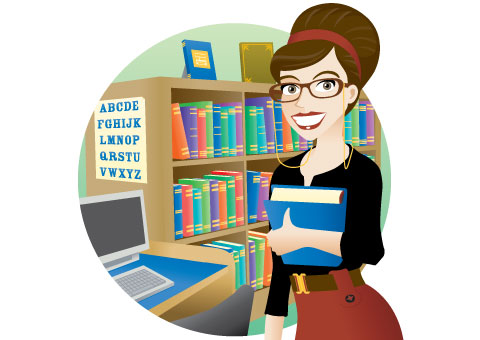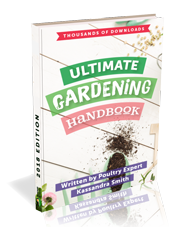 Download our Ultimate Gardening Handbook

Latest Articles
The idea of hatching your own chickens may seem daunting – after all, is there a more strenuou...
What are they? Technically speaking, fertile eggs are where the 'blastodisc' turns into a 'bla...
This is our second chat in the Melanie & Becky series – who are the proud new owners of th...
Adopting an ex-battery hen is a really rewarding experience – you're giving a home and good ...
You've been happily keeping chickens for a while now and it's great fun. Something's missing t...
As hard as it is to believe, there are some animals out there who don't see your precious flock as...
There are limited areas in Australia that Quolls call home – meaning they may not be a threat ...
Composting & Soil Building
What is fertilizer and why do plants need it? In order to grow, your plants need a range of essentia...
As backyard chicken keepers, we know that cleanliness is so important to the overall health of our p...