Latest Articles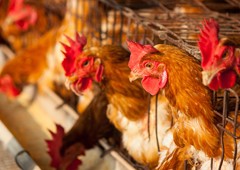 Cinderella is one of 752 hens gently lifted from their cages and liberated on December 28th and 29th...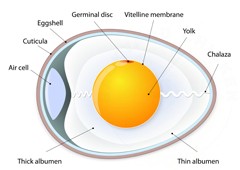 Watch a fantastic animation of a chicken embryo developing. Truly amazing!...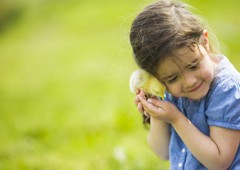 Sometimes a chicken needs a hug too! Watch this beautiful video of a young boy hugging a chicken. Th...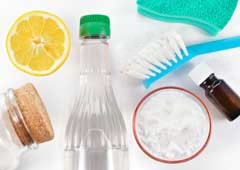 Although it may be a bit more time consuming to clean your chicken coop using all natural ingredient...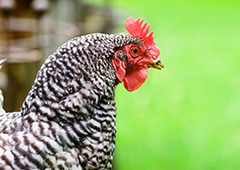 The Plymouth Rock, often called simply Rocks or Barred Rocks (after their most popular colour), is a...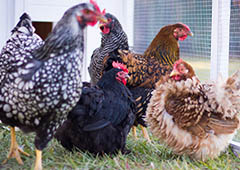 Oodles of Egg-ceptional Chicken Breeds for Your Backyard Flock! Choosing the chicken breeds to inclu...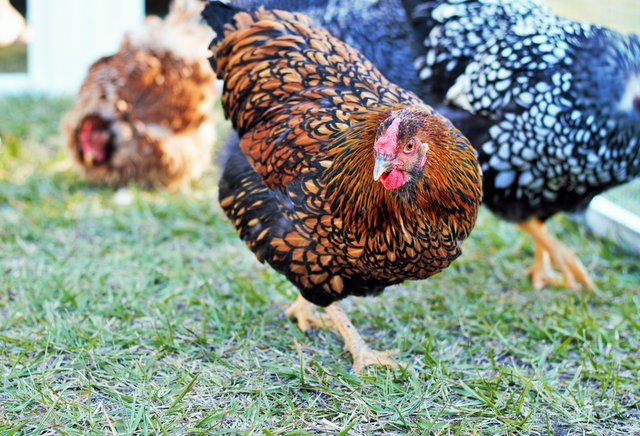 When it comes to choosing a chicken, it's hard to know where to start. There are just so many grea...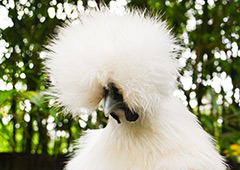 The Silkie of all the ornamental breeds is notably the most beloved and popular. Entertaining to wat...