Latest Articles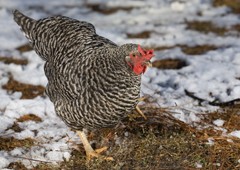 1. Chicken Jumpers! So you may not have heard of these egg-cellent chicken warming fashion stateme...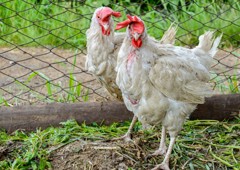 Have you noticed your feathered friends are looking a little bare? A few less eggs in the egg basket...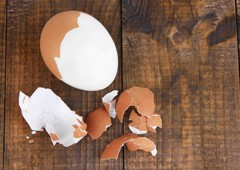 Top Tips for Boiling & Preparation: Add 1 teaspoon of  baking soda during the boiling process &...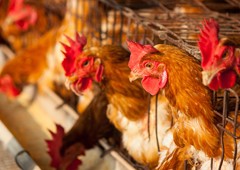 Cinderella is one of 752 hens gently lifted from their cages and liberated on December 28th and 29th...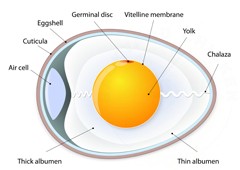 Watch a fantastic animation of a chicken embryo developing. Truly amazing!...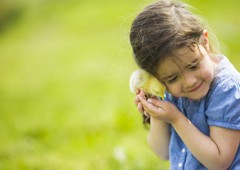 Sometimes a chicken needs a hug too! Watch this beautiful video of a young boy hugging a chicken. Th...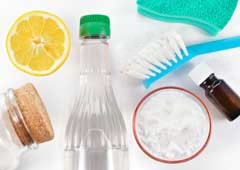 Although it may be a bit more time consuming to clean your chicken coop using all natural ingredient...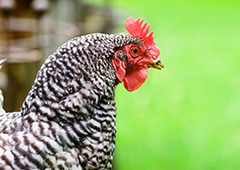 The Plymouth Rock, often called simply Rocks or Barred Rocks (after their most popular colour), is a...