Latest Articles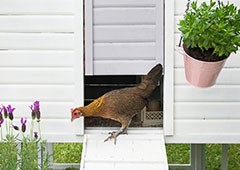 The Red Jungle Fowl is thought to be the ancestor of the domestic chicken. The jungle fowl was domes...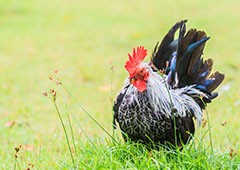 The Japanese Bantam, also known in many parts of the world as Chabo, is a breed of chicken originati...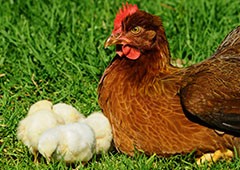 The Welsummer is a large active bird, which is known for it's unique colouring of its eggs. Origin...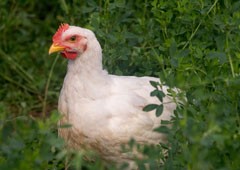 The Cornish Chicken is known as the Indian Game in its native county of Cornwall in England, United ...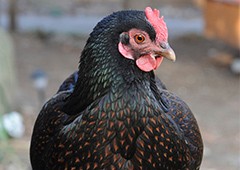 Barnevelder The Barnevelders are medium heavy dual-purpose chickens laying a good number of eggs but...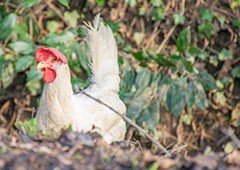 Leghorn This chicken originates from The Port of Leghorn in Italy and arrived in Britain in the late...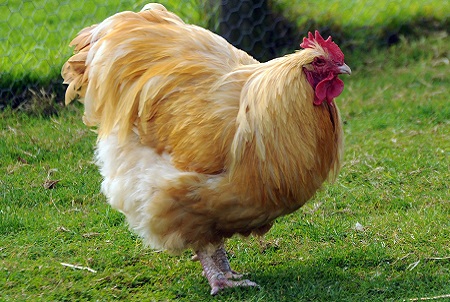 Orpington The 'Black Orpington' was originally created through crossing the Minocra, Plymouth Ro...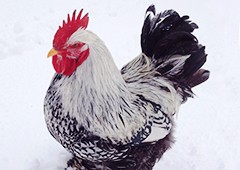 Cochin This chicken was originally bred in China and later exported to Britain and America in the mi...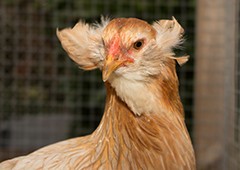 Araucana Araucanas, known in the US as the "South American Rumpless" are exceptionally rare. The...