Latest Articles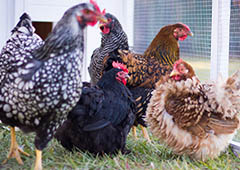 Oodles of Egg-ceptional Chicken Breeds for Your Backyard Flock! Choosing the chicken breeds to inclu...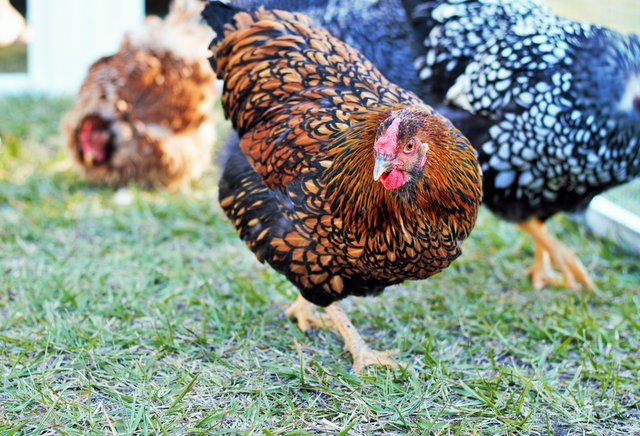 When it comes to choosing a chicken, it's hard to know where to start. There are just so many grea...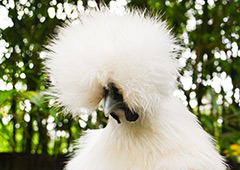 The Silkie of all the ornamental breeds is notably the most beloved and popular. Entertaining to wat...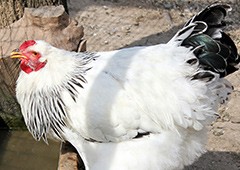 Sussex The Sussex chickens are a multi-purpose chicken; well established as good layers and they lay...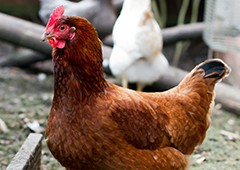 Rhode Island Reds are the most well rounded chicken of all the backyard flocks! Chances are if you d...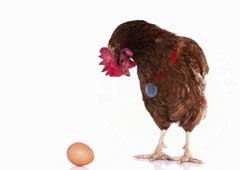 I'm sure you, along with the rest of the population have once pondered the question of '...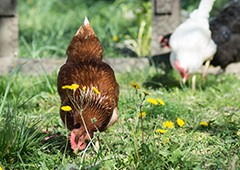 As backyard chicken keepers, our flock's health is important to us. We want to raise happy healthy...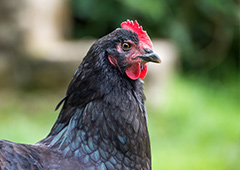 Australorp Australorps are known as the Australian Orpington. They are renowned for being calm, frie...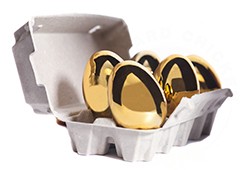 Backyard chicken keepers are growing like wildflowers! Flocks are sprouting up in cities, across the...