Ask our resident poultry expert - it's free
Got a problem? Need to know something but short of time?
Just click the Request Help button and fill in the form. Our poultry expert will respond same day between 10am - 5pm Monday to Friday AEST.
Forget reading 1000+ words, just ask us!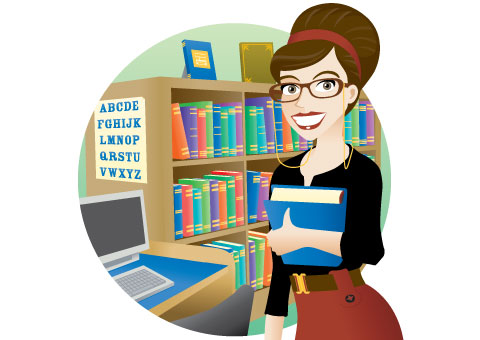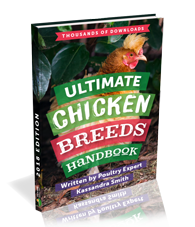 Download our Ultimate Breeds Handbook

Latest Articles
It's a well known fact that battery hens are subjected to unspeakable horrors and are at the mercy...
The Best Egg Chickens vs. The Best Meat Chickens If you're looking at buying great egg-laying hens...
1. Chicken Jumpers! So you may not have heard of these egg-cellent chicken warming fashion stateme...
Have you noticed your feathered friends are looking a little bare? A few less eggs in the egg basket...
Top Tips for Boiling & Preparation: Add 1 teaspoon of  baking soda during the boiling process &...
Cinderella is one of 752 hens gently lifted from their cages and liberated on December 28th and 29th...
Watch a fantastic animation of a chicken embryo developing. Truly amazing! Download our Ultimate Chi...
Sometimes a chicken needs a hug too! Watch this beautiful video of a young boy hugging a chicken. Th...