Ask our resident poultry expert - it's free
Got a problem? Need to know something but short of time?
Just click the Request Help button and fill in the form. Our poultry expert will respond same day between 10am - 5pm Monday to Friday AEST.
Forget reading 1000+ words, just ask us!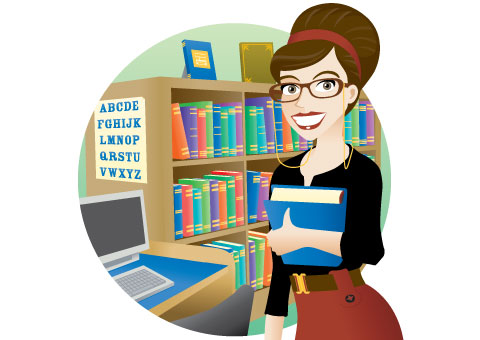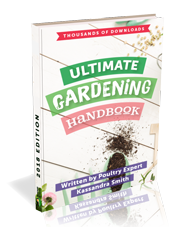 Download our Ultimate Gardening Handbook

Latest Articles
Watch a fantastic animation of a chicken embryo developing. Truly amazing! Download our Ultimate Chi...
Sometimes a chicken needs a hug too! Watch this beautiful video of a young boy hugging a chicken. Th...
Although it may be a bit more time consuming to clean your chicken coop using all natural ingredient...
The Plymouth Rock, often called simply Rocks or Barred Rocks (after their most popular colour), is a...
Oodles of Egg-ceptional Chicken Breeds for Your Backyard Flock! Choosing the chicken breeds to inclu...
When it comes to choosing a chicken, it's hard to know where to start. There are just so many grea...
The Silkie of all the ornamental breeds is notably the most beloved and popular. Entertaining to wat...
Sussex The Sussex chickens are a multi-purpose chicken; well established as good layers and they lay...
Rhode Island Reds are the most well rounded chicken of all the backyard flocks! Chances are if you d...