Ask our resident poultry expert - it's free
Got a problem? Need to know something but short of time?
Just click the Request Help button and fill in the form. Our poultry expert will respond same day between 10am - 5pm Monday to Friday AEST.
Forget reading 1000+ words, just ask us!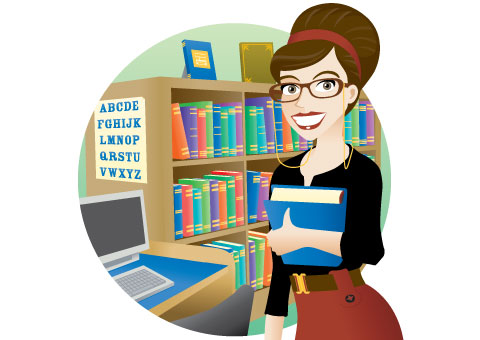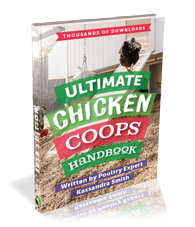 Download our Ultimate Chicken Coops Handbook

Latest Articles
I'm sure you, along with the rest of the population have once pondered the question of '...
As backyard chicken keepers, our flock's health is important to us. We want to raise happy healthy...
Australorp Australorps are known as the Australian Orpington. They are renowned for being calm, frie...
Backyard chicken keepers are growing like wildflowers! Flocks are sprouting up in cities, across the...
Are you looking for a chicken CrAzY present for your Chicken Lovin' Lady? No worries! Here at Back...
Like all newborns, baby chicks need special attention. Chicks need egg-cellent nutrition to equip th...
Ayam Cemani The Ayam Cemani is quite the incredible chicken – it's rare and unusual, both in...
The Red Jungle Fowl is thought to be the ancestor of the domestic chicken. The jungle fowl was domes...
The Japanese Bantam, also known in many parts of the world as Chabo, is a breed of chicken originati...