Latest Articles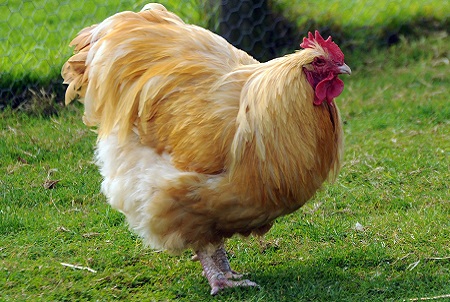 Orpington The 'Black Orpington' was originally created through crossing the Minocra, Plymouth Ro...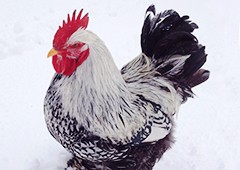 Cochin This chicken was originally bred in China and later exported to Britain and America in the mi...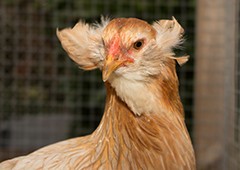 Araucana Araucanas, known in the US as the "South American Rumpless" are exceptionally rare. The...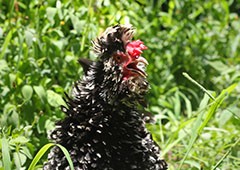 Frizzle Frizzles are a docile, gentle and quiet chicken breed. Frizzle chickens have unique feathers...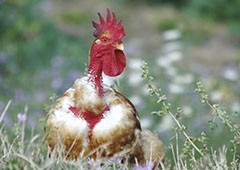 The Naked Neck is a breed of chicken that is naturally devoid of feathers on its neck and vent. The ...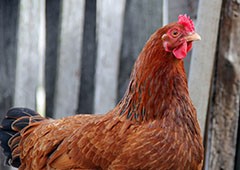 The New Hampshire, named after its place of origin, New Hampshire State in the New England region of...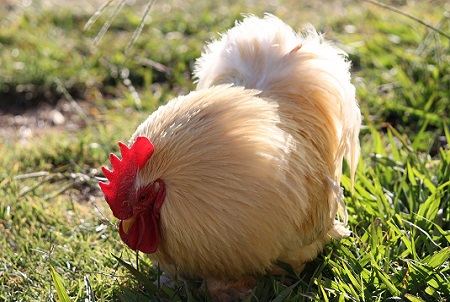 The Pekin chicken breed is known to be a true bantam chicken of Chinese origin. Pekins are short, mo...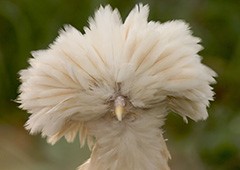 Polish chickens are bred primarily as a show bird, but were originally productive egg layers. Accord...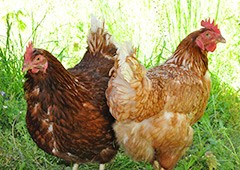 Chickens are, without a doubt, one of the most interesting critters to own. To know them, is to fall...