Latest Articles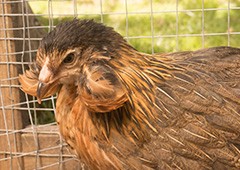 Araucanas are eye-catching chickens that always leave an impression in or outside the coop. These un...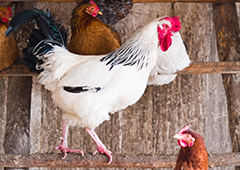 Sussex chickens are a brilliant addition to any backyard chicken coop looking for a chook with grace...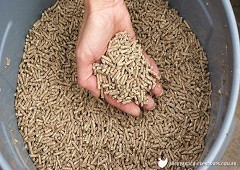 Making sense of all the different varieties of chicken feed can be very confusing for first time and...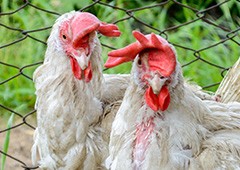 Leghorn chickens are adventurous, spirited, friendly and wondrous egg-layers. First developed in Liv...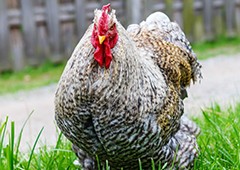 It might be hard for modern day chicken ladies and lads to believe, but there was a time when people...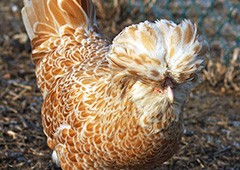 Love may be blind but style has twenty-twenty vision and Polish chickens have exceptional senses whe...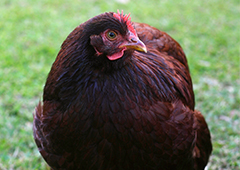 5 Reasons to Love Rhode Island Red Rhode Island Reds are the go-to chicken breed for backyard chook ...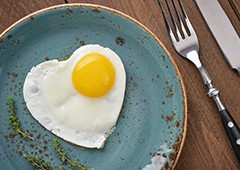 Celebrating World Egg Day World Egg Day is held on the 2nd Friday of October every year. It is a day...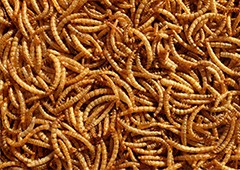 They may not look very appealing to you or me, but from a chickens point of view dried mealworms see...