Latest Articles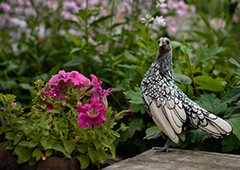 Sebright chickens are unique and exotic looking ladies with sweet temperaments and a penchant for cu...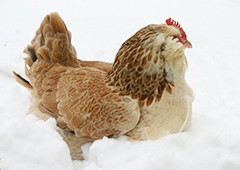 Developed in Northern France at the turn of the 20th century, Faverolles are a fluffy and feathery b...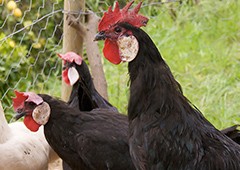 Minorca chickens are graceful and energetic senoritas that share their name with a beautiful island ...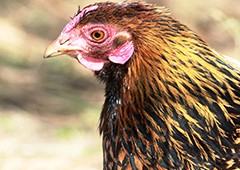 Wyandotte chickens are bold, beautiful and brassy birds both inside and out. The Wyandotte breed was...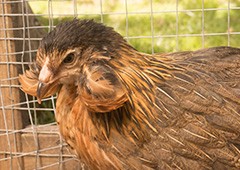 Araucanas are eye-catching chickens that always leave an impression in or outside the coop. These un...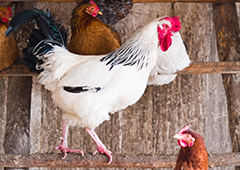 Sussex chickens are a brilliant addition to any backyard chicken coop looking for a chook with grace...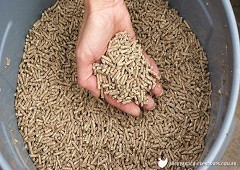 Making sense of all the different varieties of chicken feed can be very confusing for first time and...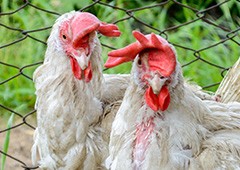 Leghorn chickens are adventurous, spirited, friendly and wondrous egg-layers. First developed in Liv...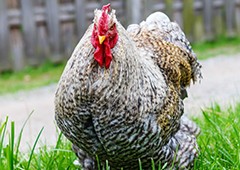 It might be hard for modern day chicken ladies and lads to believe, but there was a time when people...