Ask our resident poultry expert - it's free
Got a problem? Need to know something but short of time?
Just click the Request Help button and fill in the form. Our poultry expert will respond same day between 10am - 5pm Monday to Friday AEST.
Forget reading 1000+ words, just ask us!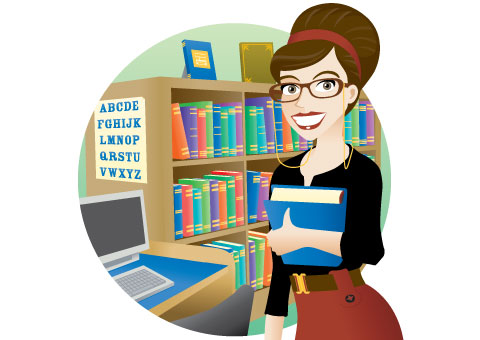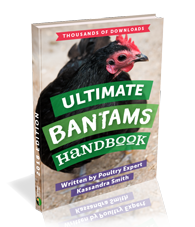 Download our Ultimate Bantam Handbook

Latest Articles
If you live in an area where the temperature plummets in winter, there are definitely some warming f...
Treat your chicken flock to a lovely and super easy to make ANZAC crumble! This mix is packed with p...
Keeping chickens is a wonderful adventure imprinted with a flap of activity, a medley of clucky conv...
Fine cuisine, great art and beautiful music are just a snapshot of the cultural influences from life...
Diatomaceous Earth is an all-natural medicinal marvel. It's healthy dust! Food grade Diatomaceous ...
Looking for a quick and festive recipe idea to celebrate the silly season with? Look no further! The...
Eggnog may seem like a mysterious once a year drink, but it is refreshingly easy to make and the per...
Looking to start your own flock of backyard chickens? Or perhaps you are wondering which chicken bre...
Sebright chickens are unique and exotic looking ladies with sweet temperaments and a penchant for cu...