Latest Articles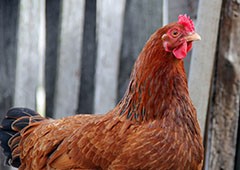 The New Hampshire, named after its place of origin, New Hampshire State in the New England region of...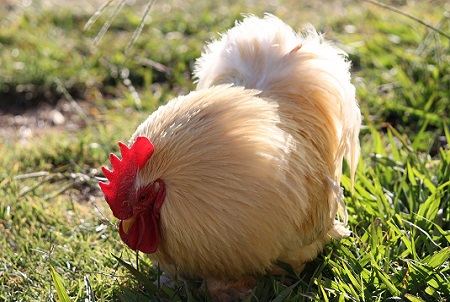 The Pekin chicken breed is known to be a true bantam chicken of Chinese origin. Pekins are short, mo...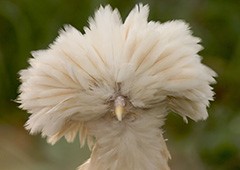 Polish chickens are bred primarily as a show bird, but were originally productive egg layers. Accord...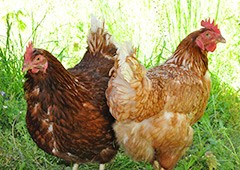 Chickens are, without a doubt, one of the most interesting critters to own. To know them, is to fall...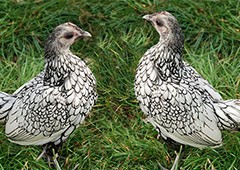 The Sebright Named after its developer, Sir John Saunders Sebright. The Sebright is one of the oldes...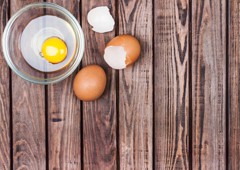 Sooner or later, every backyard chicken keeper poses the question, "Are these eggs fresh?"  And...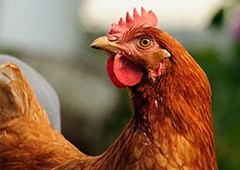 ISA Brown If you would like an all around great chicken that lays LOTS of great big brown eggs, the...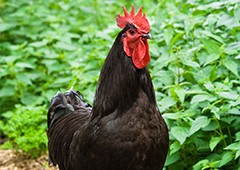 Jersey Giant John and Thomas Black created the Jersey Giant; with the intent of replacing the turkey...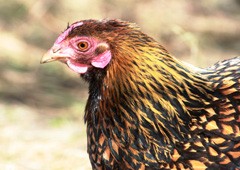 Wyandotte Wyandottes are a docile, dual-purpose breed kept for their brown eggs and for meat. They a...