Latest Articles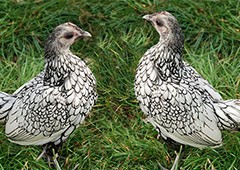 The Sebright Named after its developer, Sir John Saunders Sebright. The Sebright is one of the oldes...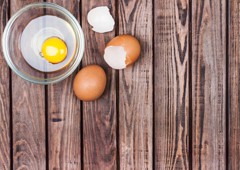 Sooner or later, every backyard chicken keeper poses the question, "Are these eggs fresh?"  And...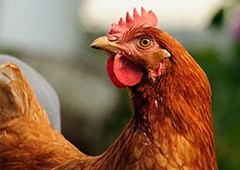 ISA Brown If you would like an all around great chicken that lays LOTS of great big brown eggs, the...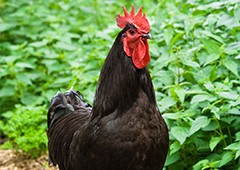 Jersey Giant John and Thomas Black created the Jersey Giant; with the intent of replacing the turkey...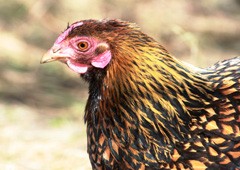 Wyandotte Wyandottes are a docile, dual-purpose breed kept for their brown eggs and for meat. They a...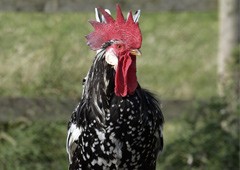 The Ancona is a typical Mediterranean breed of chicken, rustic, lively and hardy. These are the comm...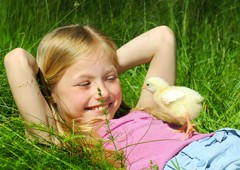 What kind of car does a hen drive? A Mini-cooper! Why did the chicken flock order 1 vanilla milkshak...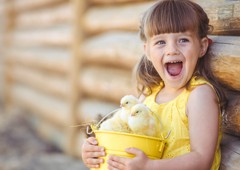 Fun Chicken Find A Word – Find these words, Beak, Coop, Roost, Brooder, Dust Baths, Rooster, ...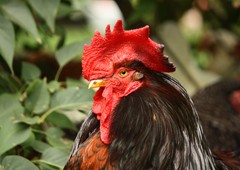 Plain and simple, the answer is no! Hens are one of the most captivating creatures on the face of th...