Latest Articles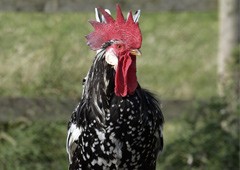 The Ancona is a typical Mediterranean breed of chicken, rustic, lively and hardy. These are the comm...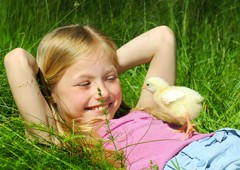 What kind of car does a hen drive? A Mini-cooper! Why did the chicken flock order 1 vanilla milkshak...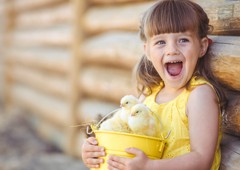 Fun Chicken Find A Word – Find these words, Beak, Coop, Roost, Brooder, Dust Baths, Rooster, ...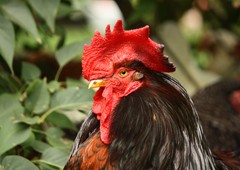 Plain and simple, the answer is no! Hens are one of the most captivating creatures on the face of th...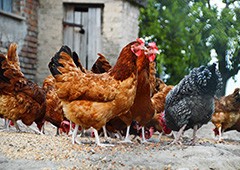 Healthy hens are happy hens and happy hens, well, they're just great fun! Having a small backyard ...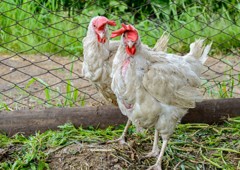 Raising chickens can be a wonderful experience, especially if you plan to keep them as pets. If you ...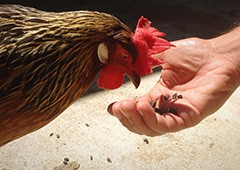 One of the most frequent questions that many people have when they first consider keeping chickens i...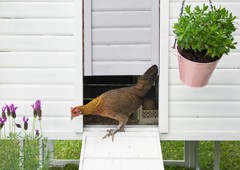 Many people, when they first consider keeping chickens, wonder what kind of housing their new chooks...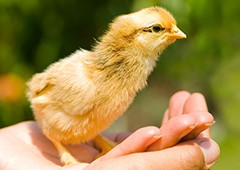 "Peep, peep! Cheap, cheap!"  Welcome to the wonderfully egg-citing world of fuzzy little baby c...