Latest Articles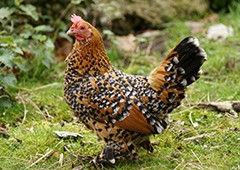 The Belgian d'Uccle chicken is one of the sweetest, loveliest and cuddliest pets in the whole wide...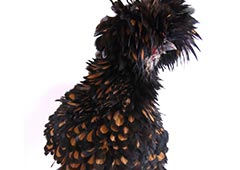 The dramatic and stunning Frizzle chicken is a curious looking chook with a warm temperament and a s...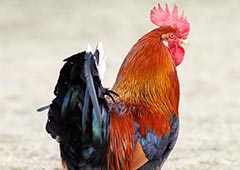 The New Hampshire chicken breed is a reliable and robust hen that doesn't disappoint when it comes...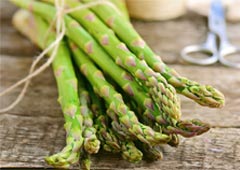 The humble asparagus is one of the most striking, distinctive and memorable vegetables when it comes...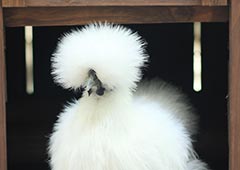 Silkie chickens have a reputation for standing out due to their fluffy and puffy plumage! Some of yo...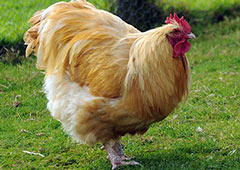 The cute, courteous and courtly orpington chicken might very well be one of the best mother's i...
Most Chicken Ladies will never forget the first time they their lay eyes upon a distinctive, quirky ...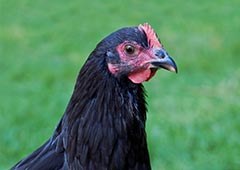 Aussie, Aussie, Aussie – cluck, cluck, cluck! That's the response you'll get if you h...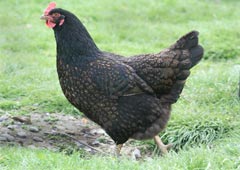 The Dutch bred barnevelder breed has to be one of the most popular, distinctive and attractive types...