Latest Articles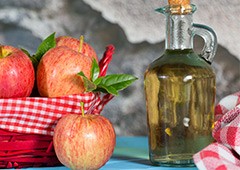 The word is definitely out about the remarkable benefits that unpasteurised apple cider vinegar have...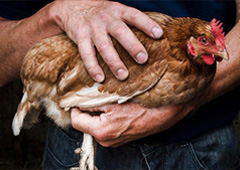 Worming your chickens naturally is a fairly straightforward process so long as you understand what y...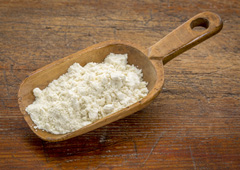 If you've been keeping chickens for more than a few months in all likelihood you would have come a...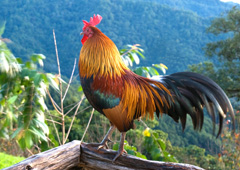 Chickens thrive on interactions with their feathery flock-mates and humans alike. They are active, t...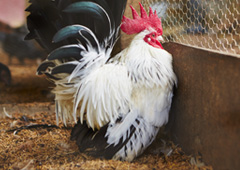 Chickens and cleanliness go hand in hand or rather, wing in wing. Chickens love to be clean! Clean c...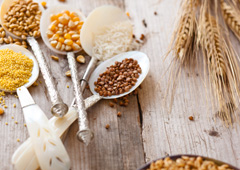 Winning the war against disease in your chickens can be as simple as boosting their immune system by...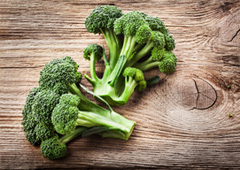 Most of us can remember sitting at the dinner table, eye-balling our mother or father, as they said ...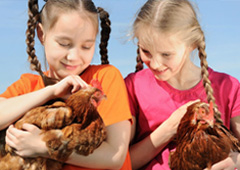 Chickens thrive on spending quality time with their feathery siblings and with you, their faithful c...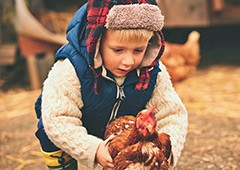 We're the first to admit that winter in Australia is pretty mellow compared to the blustery blizza...