Ask our resident poultry expert - it's free
Got a problem? Need to know something but short of time?
Just click the Request Help button and fill in the form. Our poultry expert will respond same day between 10am - 5pm Monday to Friday AEST.
Forget reading 1000+ words, just ask us!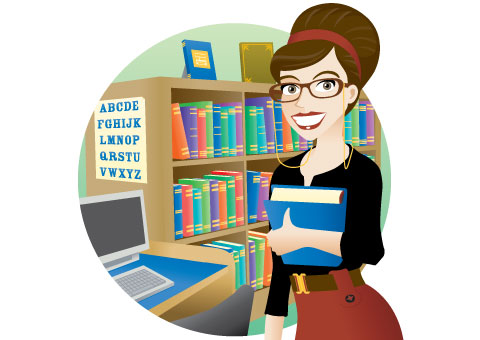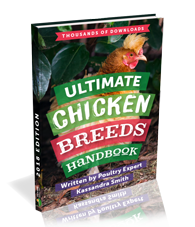 Download our Ultimate Breeds Handbook

Latest Articles
Wyandotte chickens are bold, beautiful and brassy birds both inside and out. The Wyandotte breed was...
Araucanas are eye-catching chickens that always leave an impression in or outside the coop. These un...
Sussex chickens are a brilliant addition to any backyard chicken coop looking for a chook with grace...
Making sense of all the different varieties of chicken feed can be very confusing for first time and...
Leghorn chickens are adventurous, spirited, friendly and wondrous egg-layers. First developed in Liv...
It might be hard for modern day chicken ladies and lads to believe, but there was a time when people...
Love may be blind but style has twenty-twenty vision and Polish chickens have exceptional senses whe...
5 Reasons to Love Rhode Island Red Rhode Island Reds are the go-to chicken breed for backyard chook ...
Celebrating World Egg Day World Egg Day is held on the 2nd Friday of October every year. It is a day...