Ask our resident poultry expert - it's free
Got a problem? Need to know something but short of time?
Just click the Request Help button and fill in the form. Our poultry expert will respond same day between 10am - 5pm Monday to Friday AEST.
Forget reading 1000+ words, just ask us!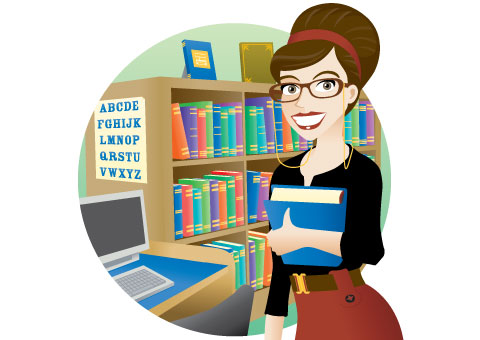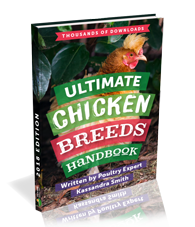 Download our Ultimate Breeds Handbook

Latest Articles
Rhode Island Reds are the go-to chicken breed for backyard chook keepers who want a laidback layer t...
Celebrating World Egg Day World Egg Day is held on the 2nd Friday of October every year. It is a day...
They may not look very appealing to you or me, but from a chickens point of view dried mealworms see...
The Belgian d'Uccle chicken is one of the sweetest, loveliest and cuddliest pets in the whole wide...
It's only natural to go a little loopy about chickens! They're cute, loving, cuddly and ...
The dramatic and stunning Frizzle chicken is a curious looking chook with a warm temperament and a s...
The New Hampshire chicken breed is a reliable and robust hen that doesn't disappoint when it comes...
The humble asparagus is one of the most striking, distinctive and memorable vegetables when it comes...
Silkie chickens have a reputation for standing out due to their fluffy and puffy plumage! Some of yo...