Latest Articles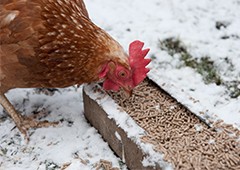 It's not uncommon for someone to wake up one morning, daydreaming about owning chickens, before de...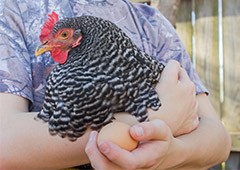 Chicken Ladies by nature like to keep an eye on their chooks. They're always watching with a keen ...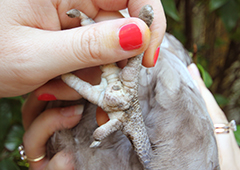 Chickens are busy little creatures! And, since they spend the greater part of every day on their fee...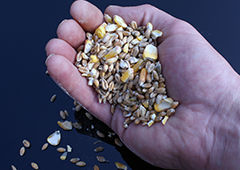 Sometimes it can feel like the bag of chicken feed is always half empty. Most chicken feed is reason...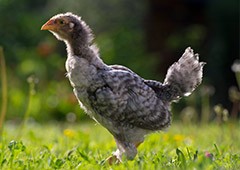 There is a lot of chicken jargon that gets thrown around, which can be quite confusing, especially i...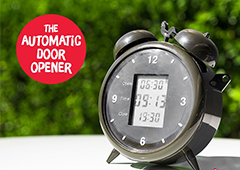 Many a poultry enthusiast prizes their Auto Door as one of their favourite chicken coop accessories....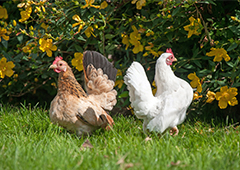 Whether you are a chicken know it all or more of a novice, you may have heard of brilliant bantam ch...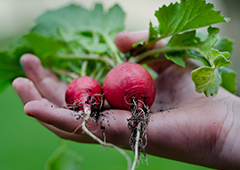 Let's be honest, radishes don't normally whip people into a verbal frenzy. It's not that peopl...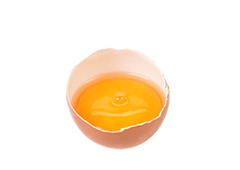 Washing egg yolk out of your hair may seem like something out of a bad dream or a traumatic childhoo...