Ask our resident poultry expert - it's free
Got a problem? Need to know something but short of time?
Just click the Request Help button and fill in the form. Our poultry expert will respond same day between 10am - 5pm Monday to Friday AEST.
Forget reading 1000+ words, just ask us!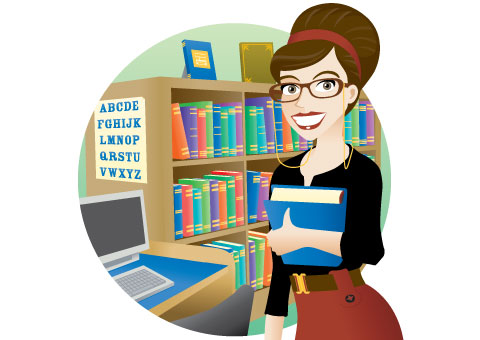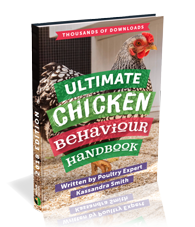 Download our Ultimate Chicken Behavior Handbook

Latest Articles
  The cute, courteous and courtly orpington chicken might very well be one of the best mother's i...
Most Chicken Ladies will never forget the first time they their lay eyes upon a distinctive, quirky ...
   Aussie, Aussie, Aussie – cluck, cluck, cluck! That's the response you'll get if you h...
The Dutch bred barnevelder breed has to be one of the most popular, distinctive and attractive types...
The Plymouth Rock chicken is a wonderful breed of chook for first time keepers and seasoned Chicken ...
Got chickens? Then you've no doubt engaged in some interesting clucky conversations! Chickens are ...
The ISA Brown is a humble chook. The name ISA Brown is not actually a breed name, but a copyrighted ...
The word is definitely out about the remarkable benefits that unpasteurised apple cider vinegar have...
Worming your chickens naturally is a fairly straightforward process so long as you understand what y...