Latest Articles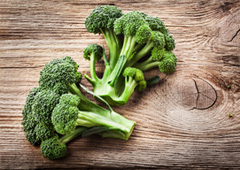 Most of us can remember sitting at the dinner table, eye-balling our mother or father, as they said ...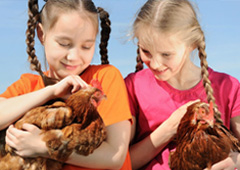 Chickens thrive on spending quality time with their feathery siblings and with you, their faithful c...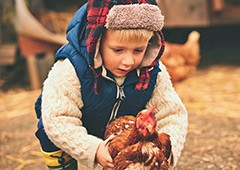 We're the first to admit that winter in Australia is pretty mellow compared to the blustery blizza...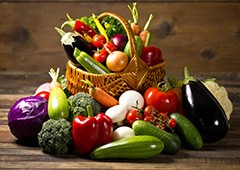 Traditionally autumn is considered to be a slightly cold and gloomy month – leaves turn brown, the...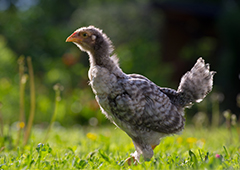 One of the most eggciting times for a first time chicken owner is that glorious moment when the pull...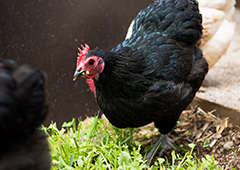 Chicken Ladies everywhere are treating their girls to some nutritious feed and reliving the 70'...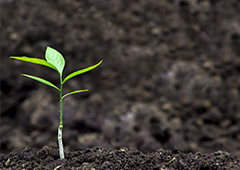 Tea in synonymous with the backyard lifestyle. Whether you're sitting on the deck, watching th...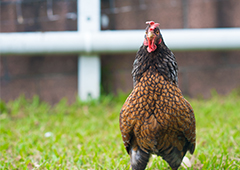 A chicken's diet is a beautiful balancing act between vitamins, minerals, carbohydrates and of...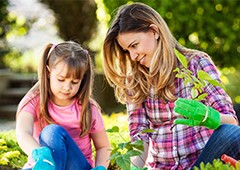 Plants are truly remarkable things. They take most of its energy from the sun. They provide us with ...