Latest Articles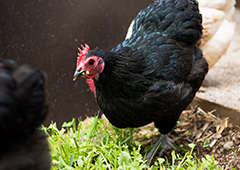 Chicken Ladies everywhere are treating their girls to some nutritious feed and reliving the 70'...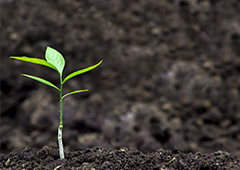 Tea in synonymous with the backyard lifestyle. Whether you're sitting on the deck, watching th...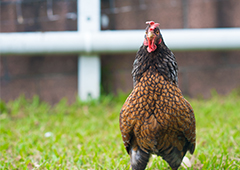 A chicken's diet is a beautiful balancing act between vitamins, minerals, carbohydrates and of...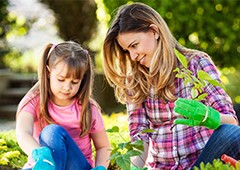 Plants are truly remarkable things. They take most of its energy from the sun. They provide us with ...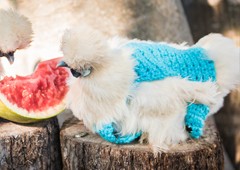 Every Chicken Lady knows that chooks are some of the cutest, cuddliest, sweetest little creatures on...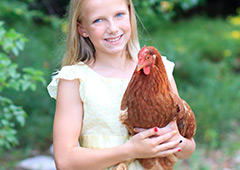 If you #LoveYourChickens make sure you let everyone know! Did you know that there are six times more...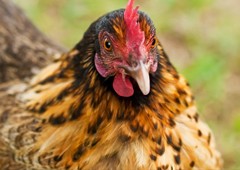 A chicken's crop is a very important organ within their digestive system.  Basically, the crop...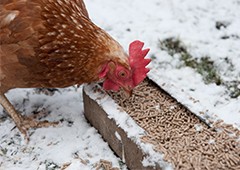 It's not uncommon for someone to wake up one morning, daydreaming about owning chickens, before de...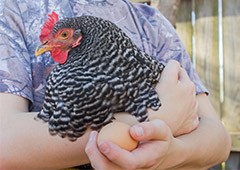 Chicken Ladies by nature like to keep an eye on their chooks. They're always watching with a keen ...