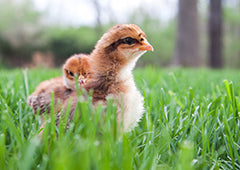 Raising baby chickens is an extremely rewarding experience - you'll love to see how quickly they grow, and how they behave with their little brothers...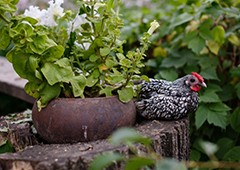 Different poultry terms can be a bit puzzling at the best of times. If you've been looking to buy some chickens or add to an...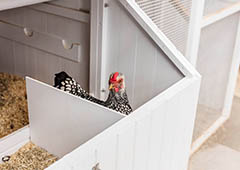 Every once in a while, one of your chickens will get it in into her head to hatch some eggs. 'But I don't even have...