Ask our resident poultry expert - it's free
Got a problem? Need to know something but short of time?
Just click the Request Help button and fill in the form. Our poultry expert will respond same day between 10am - 5pm Monday to Friday AEST.
Forget reading 1000+ words, just ask us!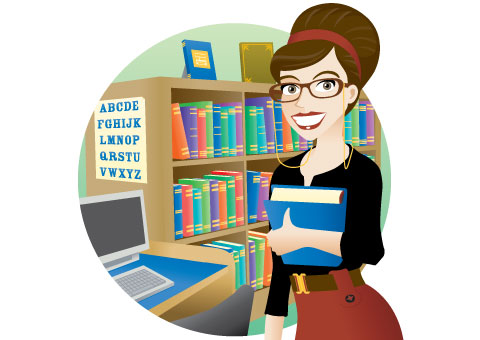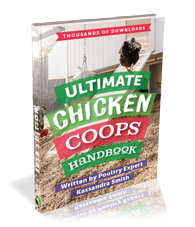 Download our Ultimate Chicken Coops Handbook

Latest Articles
Electric Poultry Fencing Keeps the Predators Out Using an electric fence to protect chickens while t...
All pet chicken keepers know that chooks have personalities. Hens are clever, cute and cheeky to boo...
Considering keeping a fabulous flock of beautiful backyard chickens? You may have heard some nasty g...
Some people only expect eggs from their chookies. And that's a shame! Because these gorgeous girls...
Even with the most attentive chicken keeping, one of your chooks will get sick sooner or later. It i...
Let's get one thing straight – guinea fowl are here to stay! These curious, kooky birds are ...
Every once in a while, one of your chickens will get it in into her head to hatch some eggs. 'But ...
Keeping your chicken coop safe from prowling predators is a top concern for all chicken keepers. Whe...
When it's time for your chooks to freshen up, your backyard flock loves to get down and dirty to s...