It's only natural to go a little loopy about chickens! They're cute, loving, cuddly and oh-so very sweet. Even if you think you're going a little chicken crazy – don't panic – you are definitely not alone. In…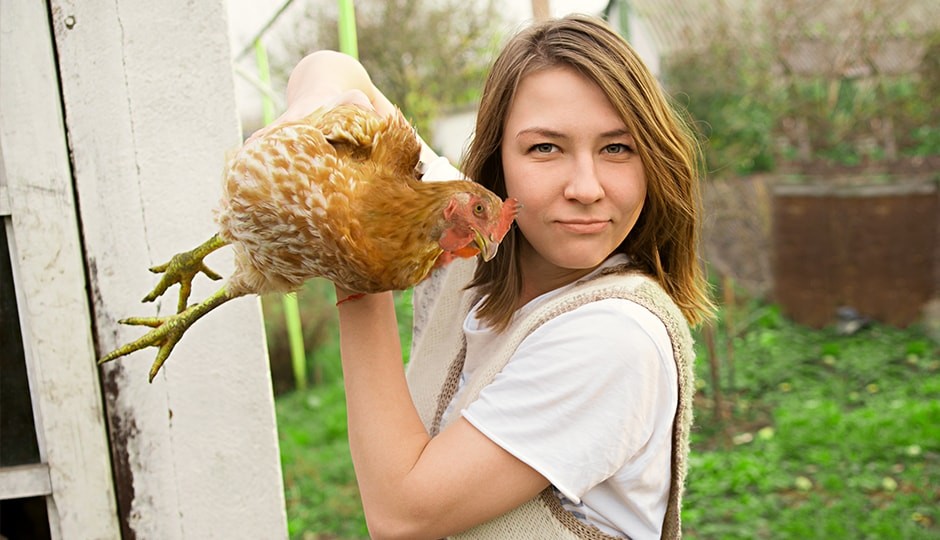 Latest Articles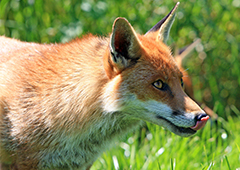 Keeping your chicken coop safe from prowling predators is a top concern for all chicken keepers. Whe...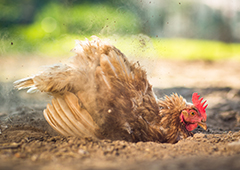 When it's time for your chooks to freshen up, your backyard flock loves to get down and dirty to s...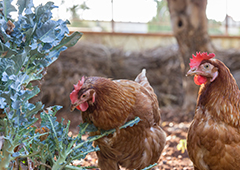 Making sure our laying ladies are happy and healthy in their backyard chicken coop is an important p...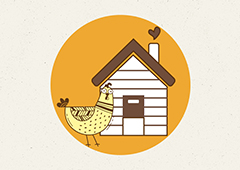 If you are on the lookout for chicken coops for sale there are a few things you should consider. Chi...
Although backyard chickens are hardy girls it's always a good idea to have a chook first aid kit o...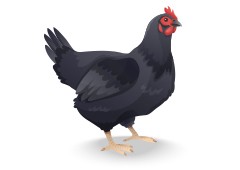 Marek's Disease It's important for all poultry keepers to be aware of Marek's disease, and als...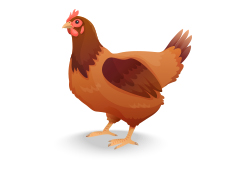 Coryza is a scary word for backyard chicken keepers. It is an extremely infectious variety of respir...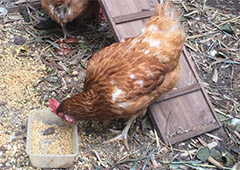 Keeping chickens is a flap-happy experience. Why? Well, thankfully, chickens need little care and ma...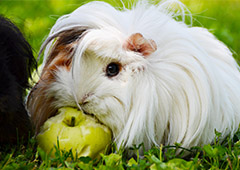 Guinea Pigs LOVE to eat! They practically live to eat. A Guinea Pig's voracious appetite is a tell...