Make sure your girls are happy and healthy with our guide to the 6 essential items all chook keepers need! Hemp Bedding This is not a sales pitch – Hemp Bedding is truly the best darn thing we…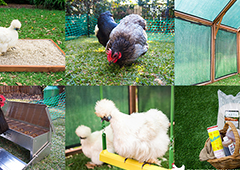 Latest Articles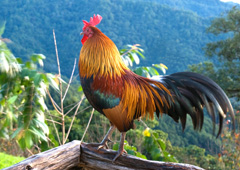 Chickens thrive on interactions with their feathery flock-mates and humans alike. They are active, t...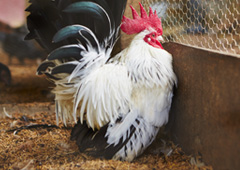 Chickens and cleanliness go hand in hand or rather, wing in wing. Chickens love to be clean! Clean c...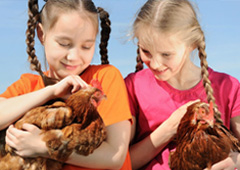 Chickens thrive on spending quality time with their feathery siblings and with you, their faithful c...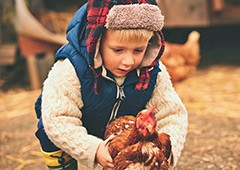 We're the first to admit that winter in Australia is pretty mellow compared to the blustery blizza...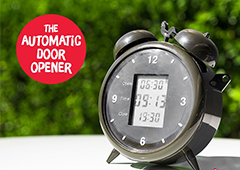 Many a poultry enthusiast prizes their Auto Door as one of their favourite chicken coop accessories....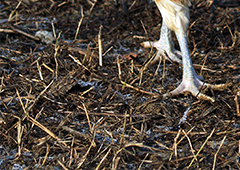 Some chicken lovers might be accustomed to simply disposing of their old chicken litter and replacin...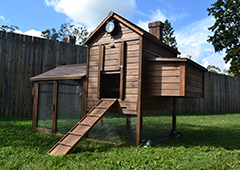 Though a quality chicken coop or tractor that has been lovingly maintained should last for many year...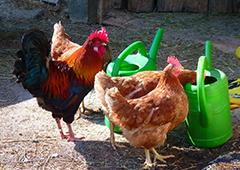 Most chicken keeping novices imagine that providing water for their flock is as easy using as fillin...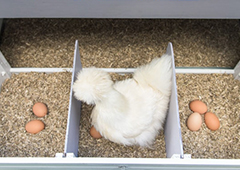 Some animal lovers tend to underestimate to benefits of lining their coop or enclosure with quality ...